The all-rounders
You've probably wondered why you didn't see your favorite smartphone so far. Well, that's because it's most probably here on this page, where we've gathered all the smartphones that got right pretty much everything. Let's meet the all-rounders.
Good: Nice screen, powerful chipset, very good battery life
Bad: Low-light camera performance, no fingerprint reader, availability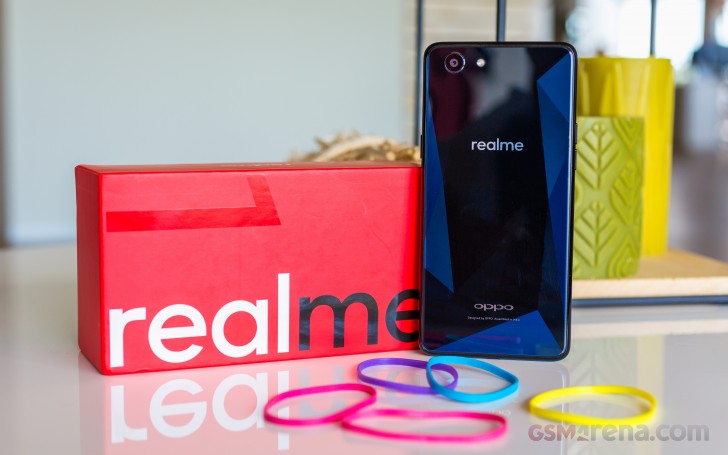 The first Realme was and still remains the cheapest all-round phone available this year. It has a large 5.84" 1080p screen, a powerful Helio P60 enough even for demanding games, good camera quality, and enough battery backup.
Good: Even better screen (with notch), dual-camera with portraits and good low-light performance, long-lasting battery life
Bad: Availability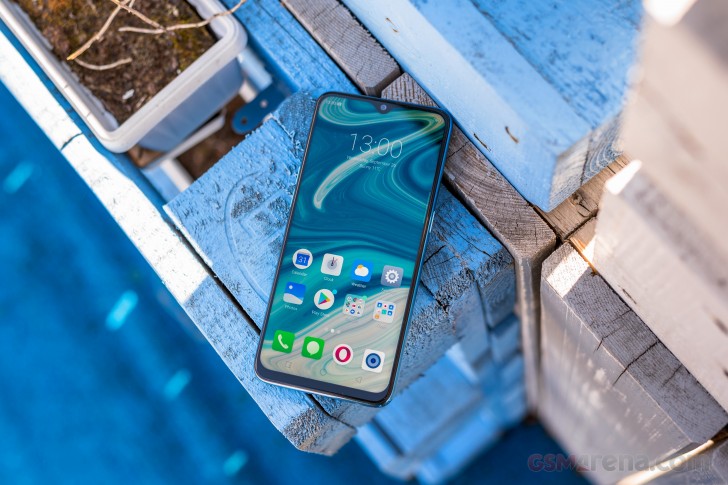 Raise that budget a bit, and you can opt for the Realme 2 Pro, which packs an improved larger screen, a better dual-camera (even at low-light) and more battery juice.
If Realme is not available in your country, then Xiaomi is your next best bet.
Good: Large screen, powerful Snapdragon 660, skilled dual-camera, high-res selfies
Bad: Average battery life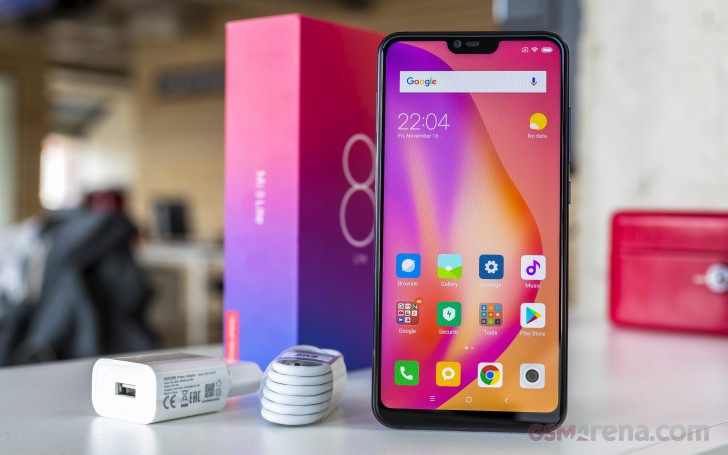 The Xiaomi Mi 8 Lite is cheap and yet it's good for pretty much everything. The Mi 8 Lite has a 6.26" 1080p LCD screen, powerful Snapdragon 660 chipset, and a dual-camera on the back with large 12MP sensor and portrait mode.
Good: 5.9" HDR AMOLED screen, Snapdragon 710 chipset, skilled dual-camera, high-res selfies
Bad: Huge notch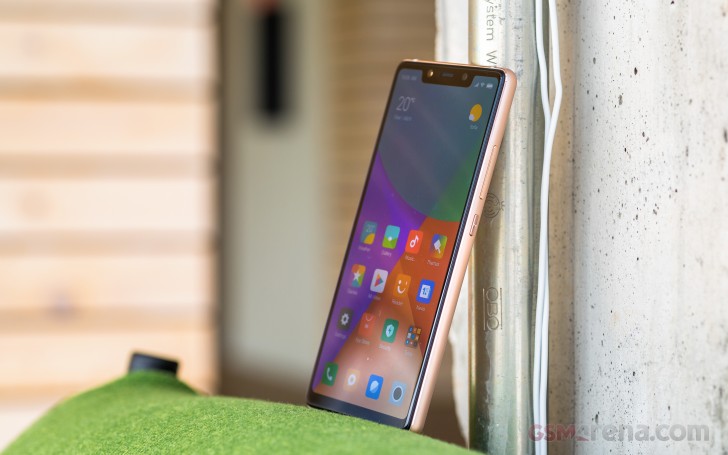 If you are ready to spend a few more euros, then you can get the Xiaomi Mi 8 SE. It has a 5.9" AMOLED HDR screen, a faster Snapdragon 710 chipset, while keeping the same dual-camera the Mi 8 Lite has.
Good: Compact 1080p screen, capable camera, fast, great battery life
Bad: Selfies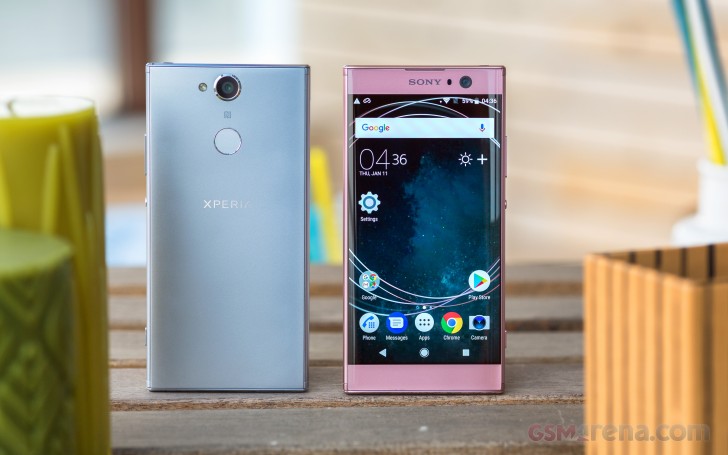 The Sony Xperia XA2 isn't the most powerful or beautiful smartphone out there, but it never failed us at anything. And it's among the few compact ones, which we are still fans of.
The XA2 has a 5.2" LCD screen and Snapdragon 630 chipset, a high-res 23MP main camera, and it did excellent in our battery life test returning 93-hour rating. The XA2 is available on various sales right now, so it deserves a serious consideration.
Good: Metal shell, 6" screen, Snapdragon 660, dual-cam with 2x zoom, Android One, solid battery life
Bad: Nothing really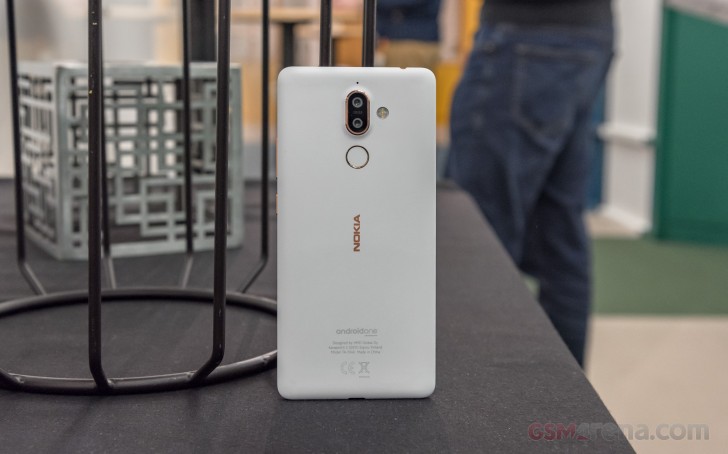 The Nokia 7 Plus is a very interesting offer from last March. It's one very solid Android One, literally, with that aluminum unibody. The phone has a 6" screen, powerful chipset, great all-round camera with telephoto zoom and portraits, and dependable battery with fast charging.
And today, six months later, the Nokia 7 Plus is available on a very attractive price, so you should definitely consider it.
Good: Design, HDR LCD screen, dual-camera with great photos and best portraits
Bad: Selfies, the most demanding games require a better chipset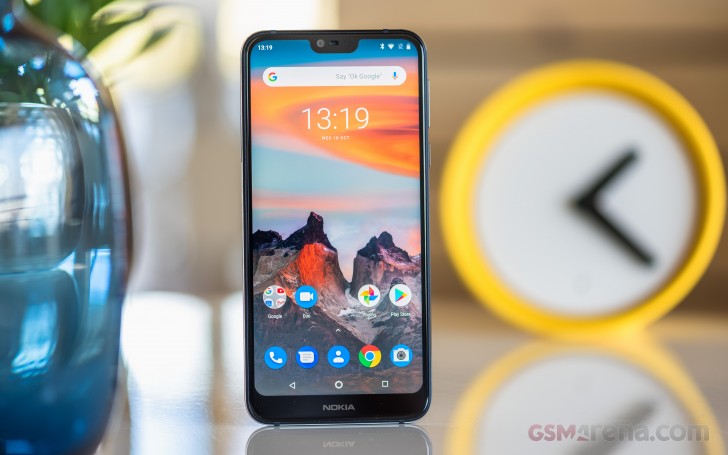 The Nokia 7.1 is one very attractive and lightweight Android One smartphone. Its key feature is the 5.84" LCD HDR screen of 1080p resolution and the dual-camera with Zeiss lens and portraits. And we found the screen excellent, while the portraits are among, if not the best we've seen so far.
The Nokia 7.1 has a good chipset and battery life, and the only thing we didn't find on par were the selfies.
It would be a crime if we do not mention yet again the Honor Play and the Pocophone F1. Those two are available at around €350 and excel in literally everything.
Good: Everything
Bad: Nothing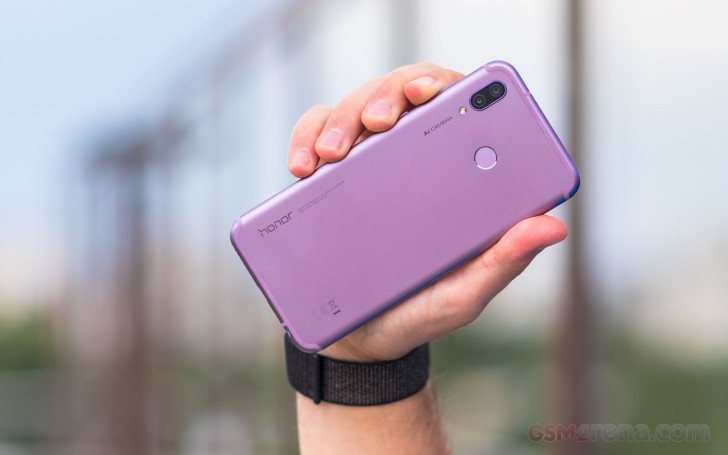 The Honor Play is made of metal, has a more versatile camera setup, and NFC, which the Pocophone doesn't.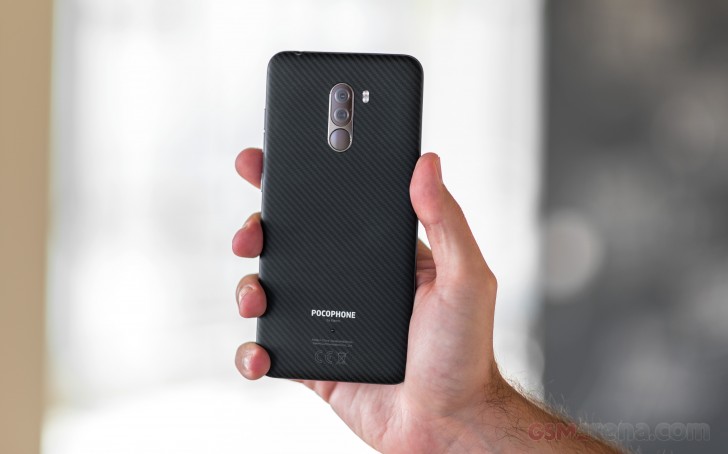 The Pocophone is made of plastic or Kevlar, it has a built-in FM radio, and offers stereo speakers.
Good: Infinity 1440p AMOLED, great chipset, excellent camera, waterproof
Bad: Can't do optical zoom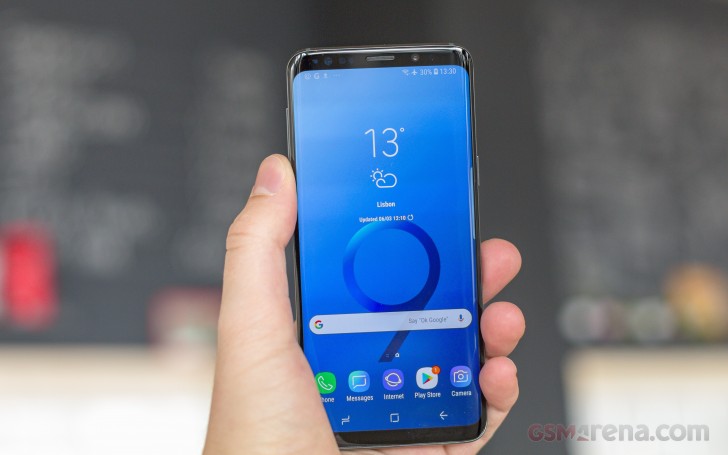 Samsung Galaxy S9 is one of our top picks for a compact phone. It has an edge-to-edge curved Super AMOLED screen of 1440p resolution, waterproof glass design, and one of the most powerful chips on the market.
The Galaxy S9 innovated the rear camera with variable aperture, which improved both the daylight and low light picture quality.
It also snaps nice selfies and is available in quite a few colors. The Galaxy S9 price has dropped a lot since its launch, so it's one of the best all-rounders you can buy.
Good: 6.41 AMOLED, Snapdragon 845 chip, great camera, Oxygen OS
Bad: No waterproofing, useless second camera on the back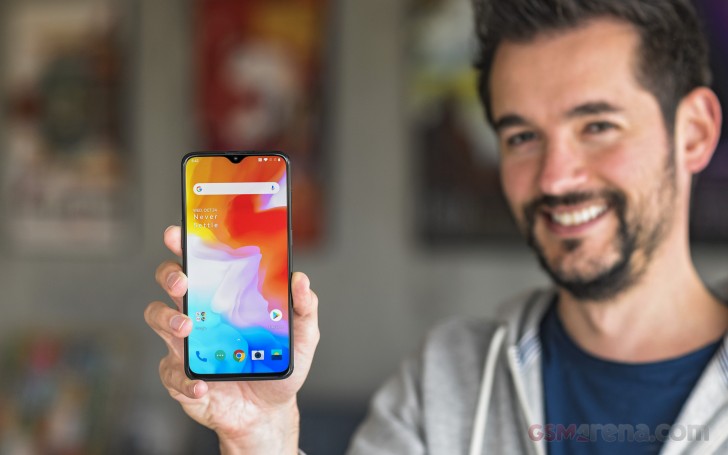 We've already recommended the OnePlus 6T for its high-quality camera - it produces great photos with stunning dynamic range. But the 6T also packs a brilliant Optic AMOLED, top of the line Snapdragon 845 chip, and a large battery. Its Oxygen OS is also among the smoothest Android launcher we've encountered.
Good: Larger Infinity 1440p AMOLED, great chipset, excellent camera + tele, waterproof
Bad: Nothing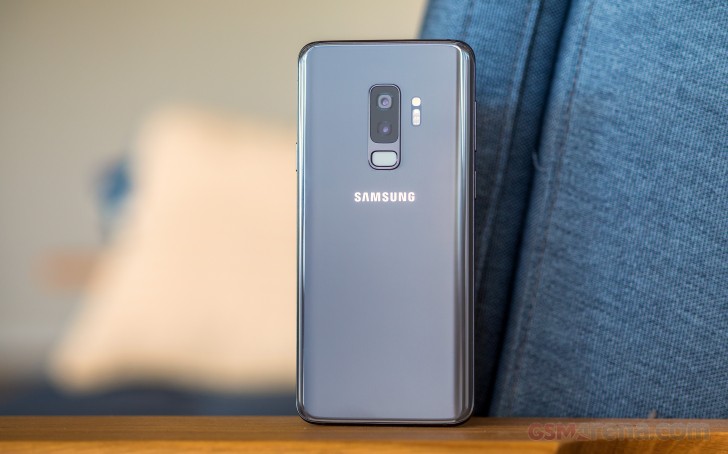 Samsung's Galaxy S9+ costs €100 more over the Galaxy S9 and it will get you a bigger screen and a second 12MP telephoto camera on the back. If that's a reasonable upgrade for you, by all means you should get it - it's among the cheapest flagships this fall.
Good: Bezel-less LCD screen, large battery, Face ID, great camera with portraits, the fastest chip available
Bad: Unimpressive resolution, no telephoto snapper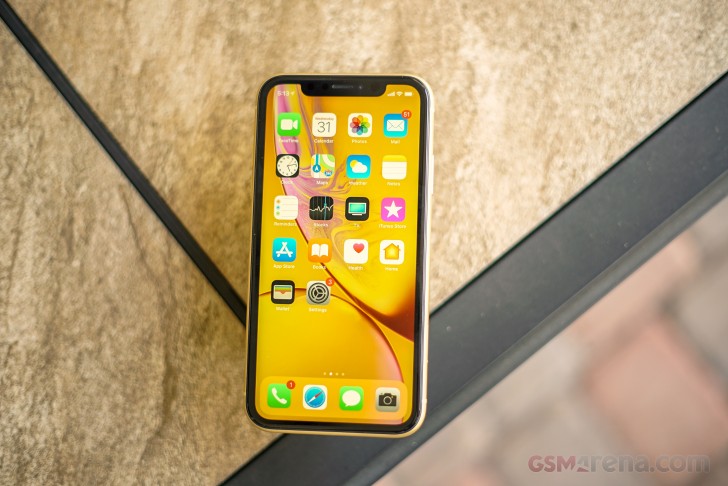 Finally, if you are after one of the current iPhones, then the iPhone XR should be the right one for you. It has a large screen, the most powerful mobile chipset in the world, and its camera does pretty great no matter the occasion. The iPhone XR has Face ID and does portraits with both of its cameras.