Final thoughts
Obviously, if you want to buy a smartphone either for you or for someone else - there is plenty to choose from. In fact, the market is so oversaturated that it can give you a headache before you reach a decision.
And we really hope our guide has helped you shortlist a few models for further consideration.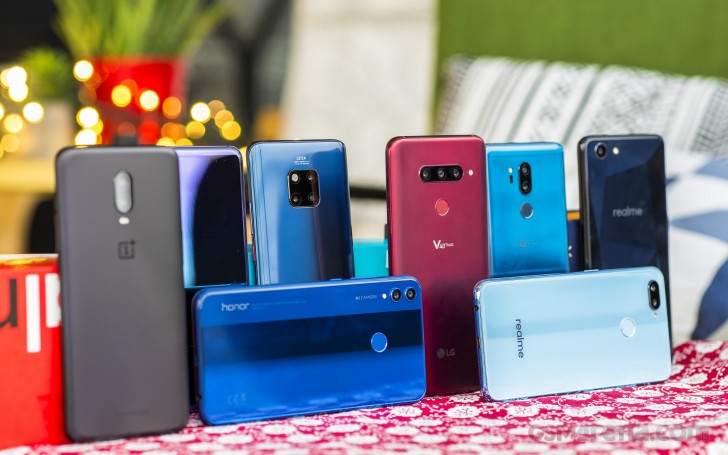 Looking back at what we have recommended and remembering previous holiday seasons we can clearly see the displays and thus the phones get bigger and bigger, and the notch will stick for a long time. But, hey, at least the screen bezels are on the path of extinction. That's a nice silver lining we guess, but it's still really tough to find a powerful yet compact smartphone.
Another trend is the increased camera count. The dual-camera is the new normal today, but the triple-camera will probably become ubiquitous next year.
And while the batteries have been stuck for quite some time, you can now charge them incredibly fast.
And as much as we hate to admit it, it seems the 3.5mm audio port is on its way to retirement. At least, we hope the microUSB port will follow it too so we can finally settle on a universal plug. We will be more than happy to see Apple switching to USB-C for its iPhones next year as it did with the recently released iPads.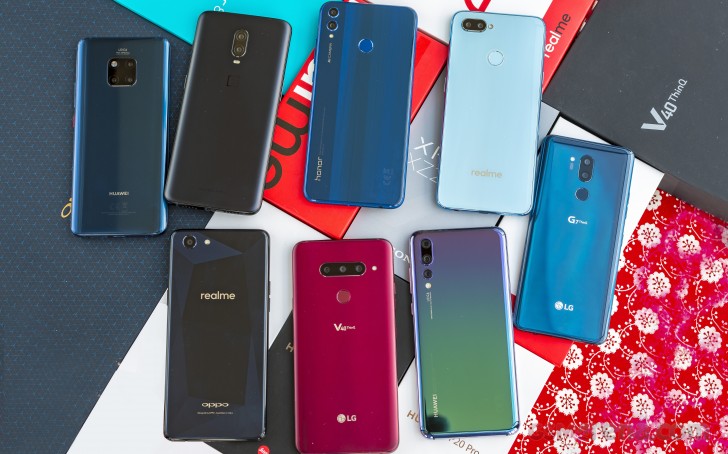 Among all other things, the trend of the increasing flagship prices is more than apparent, and we expect them to get even higher next year.
On a positive note, the budget and mid-range phones by Xiaomi and Oppo has become so good, that big makers like Samsung, Sony, or Nokia can't offer anything adequate to beat those. So, yes, while flagship prices go up, the mid-range fierce race has made the rates go unbelievable low. And we have no complaints about that, of course.
Next year will probably be the year where we finally see the introduction of the first operational 5G phones. Phones with flexible screens will probably hit the market too, but we don't think any of these two categories will take off in 2019.
So, that's some food for thought. But for now, we wish you happy shopping, and we hope you find the phone to keep you happy!