Strategy Analytics has released a report stating that the South Korean smartphone market is expected to mark a decline in 2013.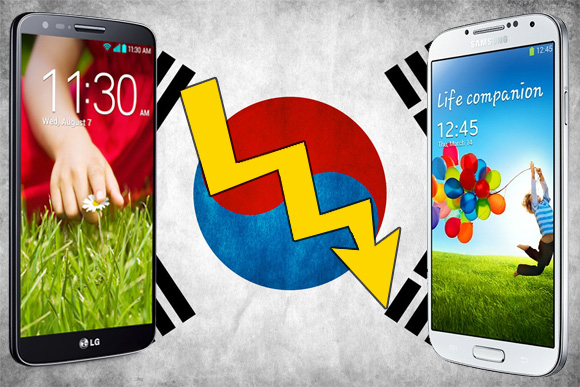 The reason behind the negative market growth, according to the agency is the smartphone saturation. More specifically, the market is expected to contract by 14 percent compared to 2012. Due to the smartphone market decline, around 26.3 million units will be sold in 2013 compared to 30.7 million last year.
While it's unclear what sales data was used by the report, it does make sense that once smartphones reach a certain level of penetration, their rapid sales growth would stop. And South Korea has been at the forefront of the smartphone wave for several years now, so it was bound to hit the invisible ceiling sooner than the other markets.
Local manufacturers Samsung and LG have expressed their plans to sell approximately 10 million units of their Note 3 and G2 smartphones, respectively, by the end of the year. We'll be yet to see if the underperforming smartphone market in their homeland will affect their plans.
y
Wow dark times of Sammy comes...prepare yourself...
D
Maybe he meant every two years, or every other year. Depends on where you live and what type of person you are I guess. Here it's once yearly which is the most common.