Sigmaintell Consulting published its data research on smartphone shipments on the Chinese market for the first half of 2017. The initial numbers reveal that companies shipped 230 million units or 1.4% less than the January-June period of 2016. China-based vendors sent abroad 290 million phones, but this figure is 6.2% less than the same time span a year ago.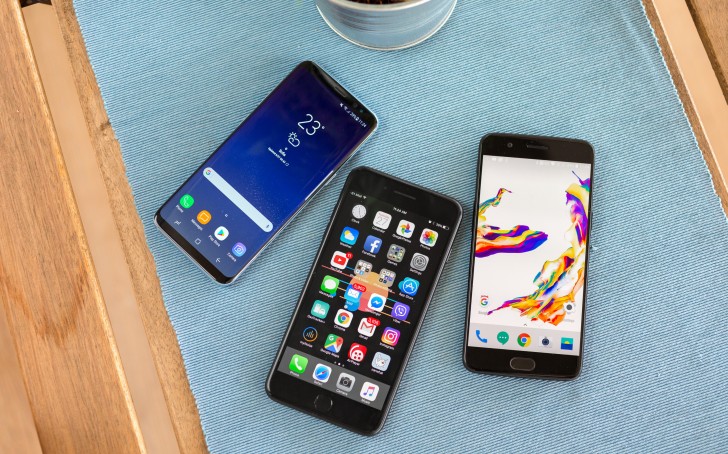 Even if shipments decreased for all vendors, Huawei, Oppo, Vivo, and Xiaomi did well in overseas markets, mostly because of hardware upgrades and better ways of promoting and selling their devices.
Display-wise, phones with in-cell LCD panels accounted for 71 million units. Of them, 25 million are accounted to Huawei. Shipments of AMOLED-based phones went south with 13.8% decline to just 37.4 million units. The main reason behind the downfall is Oppo shifting their manufacture to smartphones with in-cell panels.
Along with the other BKK subsidiary Vivo, both companies still stood on top with shipping 71% of all AMOLED smartphones in China. Demand for the light-emitting diode panels will keep surging, along with the in-cell LCD and LTPS panels after many vendors are adopting the 18:9 ratio displays which are currently deploying a glass layer on top.
Source (in Chinese)
D
Happy,...sustainable growth and not this globalisation out of control!plastic, batteries EVERYWHERE polluting water and earth!wake up idiots!
D
Vivo xplay 6 for the win. Anxiously waiting for the xplay 7