Update: It's done! We've closed the polls, we'll post a final article on Sunday to congratulate the winner.
It's been a long and exciting tournament - passions high and tensions rising, especially in the two semi-final matches. We've tallied up the scores and the final is lined-up. It's the Samsung Galaxy S9+, against the OnePlus 6.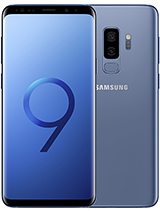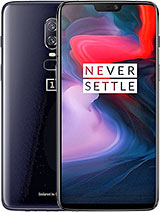 Samsung Galaxy S9+ • OnePlus 6
Now, that's a tough battle, if we ever saw one. Speaking of which, the two semi-finals were definitely no walk in the park. Any speculations or excuses for hard or easy groups and match-ups is now out of the question. There are really no real losers beyond this point.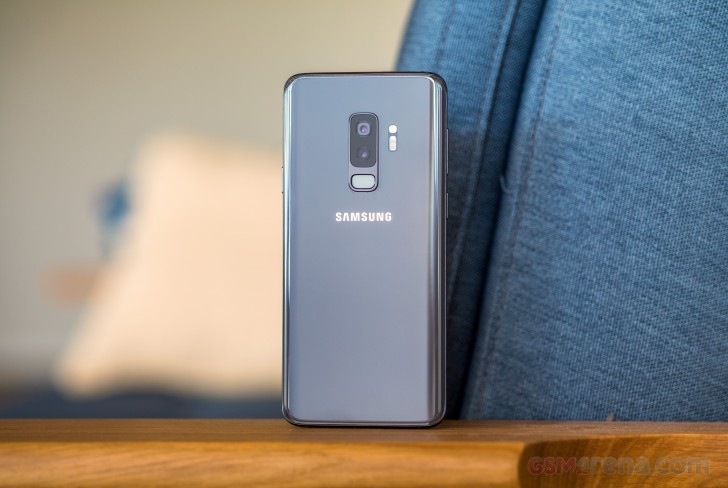 Innovations and futuristic looks took the vivo NEX S pretty far. A clear underdog, popularity-wise, vivo's current flagship definitely made a splash on the smartphone scene. However, that clearly wasn't enough to pit against the titan that is the Samsung Galaxy S9+. If sales numbers are anything to go by, the Galaxy S9+ is clearly doing better than most. But, its only your vote that counts here and Samsung is obviously doing something else right, with its signature curved, Super AMOLED design, established flagship pedigree and internals to match. And, let's not forget the variable aperture camera.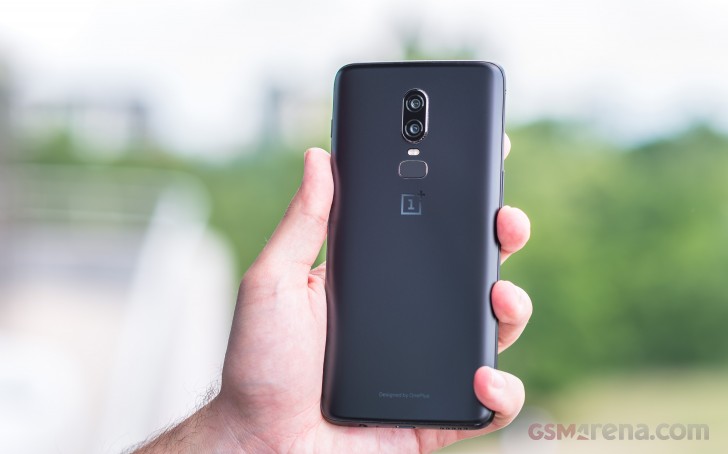 The first semi-final was a more one-sided affair, but the other game, featuring the Huawei P20 Pro and the OnePlus 6, was a cut-throat battle to the very end. Frankly, it's easy to see why. Both devices are fully decked-out flagships, with no obvious specs omissions and plenty of number-crunching power. The Huawei P20 Pro does throw in its amazing triple camera setup and with that, excellent low-light quality and 3x optical zoom. Plus, a massive 4,000 mAh, fast-charging battery.
On the flip side, the OnePlus 6 is the latest in a long-line of "different" phones. Ones made after paying close and constant consideration to fan needs and wishes. Handsets that have stuck with the 3.5mm audio jack and a clean approach to Android through thick and thin. Perhaps it was the extra loyalty points that managed to push the OnePlus 6 to the final, in the end.
We'll never really know. All that matters is that the last match is already set up. So, get your voting fingers ready and click away.
Samsung Galaxy S9+ vs. OnePlus 6
The bracket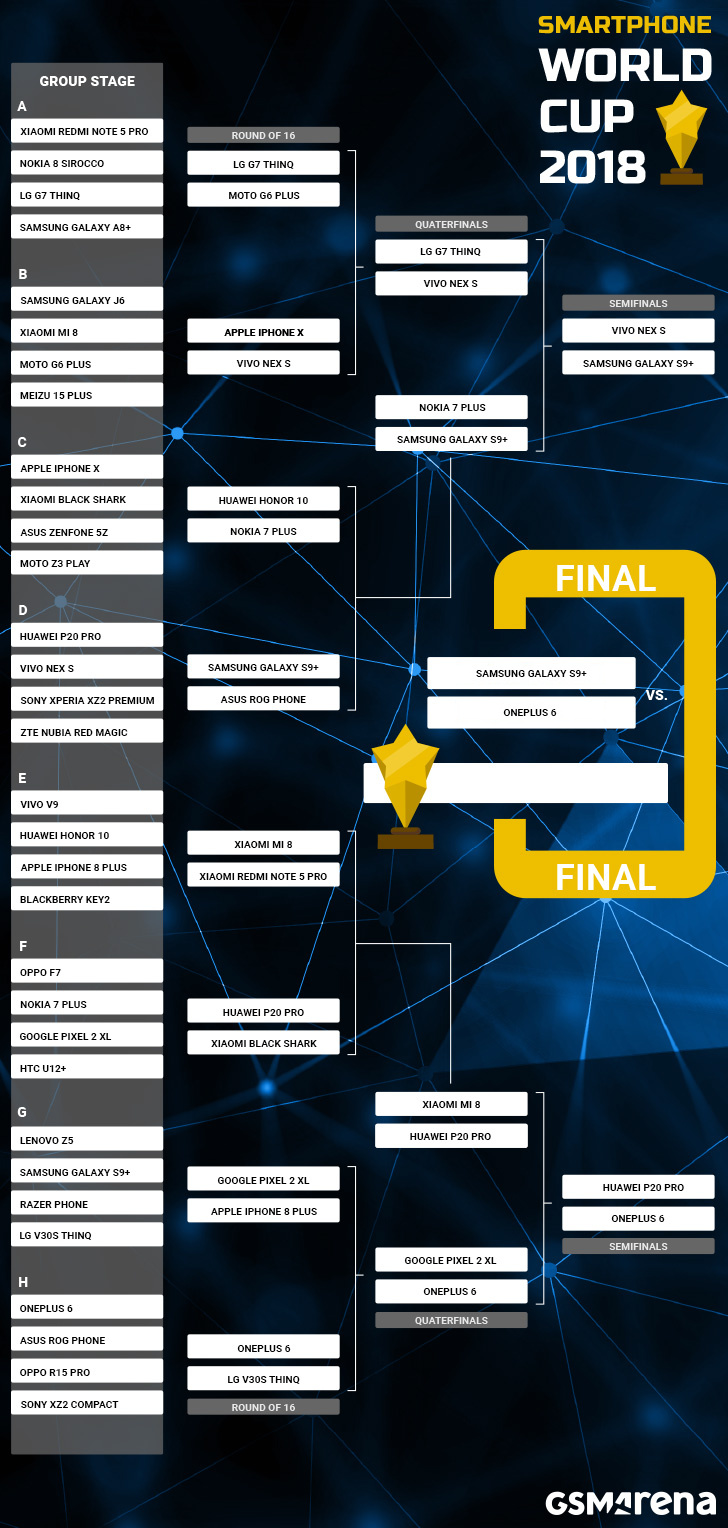 S
It's really a good phone....
D
Samsung is one of the best phone of the world. ...