Smartphones will be the leading consumer electronics item this year, according to global research firm GfK.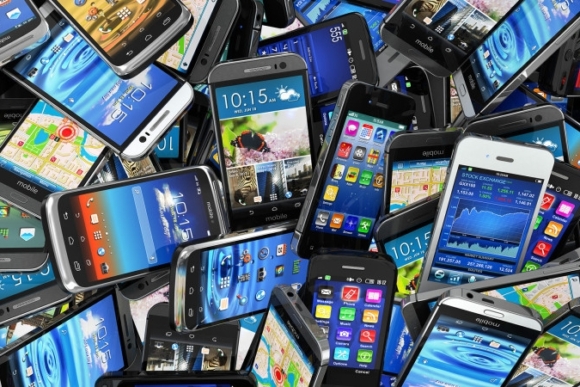 Speaking at IFA 2015, Jürgen Boyny, global director of consumer electronics for GfK Retail and Technology, said that the ongoing decline in smartphone prices will help increase their demand. "Smartphones are still a major driver of the digital market," he said. "Prices are dropping."
Boyny revealed that they expect the smartphone market to grow by 1.5% this year to $859.12 billion, up from $846.07 billion last year. While Middle East and Africa will see a 6% growth (the largest) in smartphone sales, US will witness a modest 3% growth. On the other hand, there will be a 2% decline in smartphone sales in Europe in 2015, he said.
Boyny also touched upon the wearable category, saying the market for fitness trackers and smart watches will continue to grow in 2015. GfK predicts that a total of around 114 million wearables will be sold this year.
Via
m
Why don't you be smart then and prioritize some more important things, rather than commenting rubbish on a tech site.
D
in Europe ppl are smart enough to prioritize other things than buying smartphones