Market analysts from Strategy Analytics have published a report detailing the state of the smartwatch market, and the numbers in there will surprise you. Not really, though.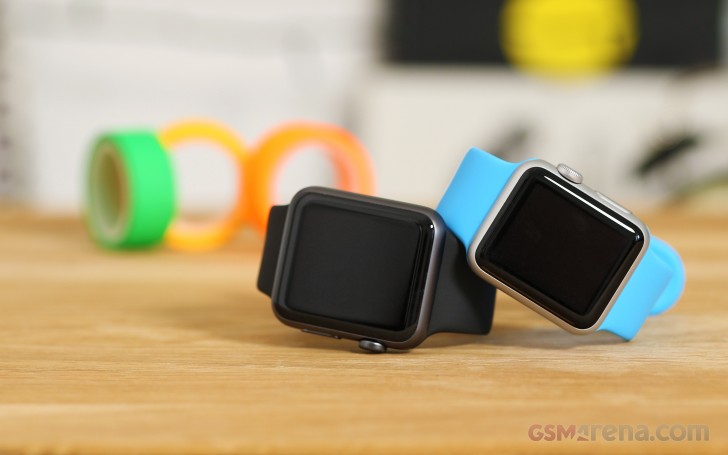 The total number of smartwatches shipped in the entire 2016 has grown to 21.1 million, though 'grown' is only technically correct - the figure represents a barely detectable 1.4% increase over the previous year's 20.8 million units.
The firm's analysis estimates that Apple has shipped 11.6 million Apple Watches in 2016, or 55% of the total number of units. Samsung's a distant second with 2.4 million units shipped throughout the year. Both companies' numbers are lower than the those posted in 2015, to the tune of 12-15%.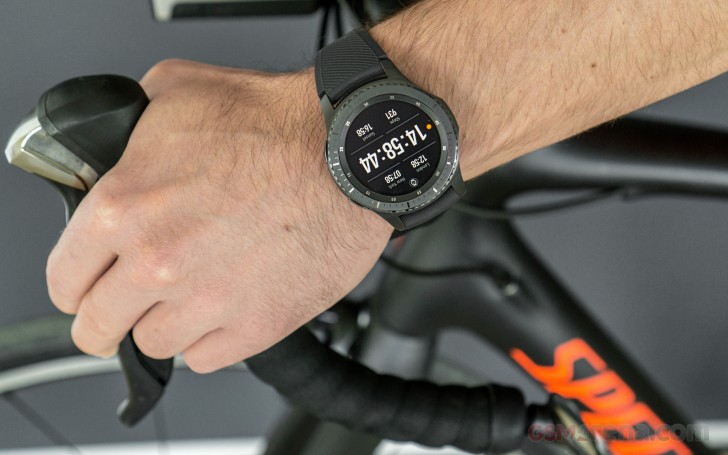 If you choose to look from a positive perspective, Apple's Q4 2016 result of 5.2 million shipped smartwatches is an increase year on year - the company sold 5.1 million units in Q4 2015. Even in that metric, Samsung's Q4 2016 figures are rather grim - 0.8 million units vs. 1.3 million the year before. The Gear S3 was released late in the quarter, however, so the skies might clear up some in the first quarter of 2017. Or not.
D
You're right they aren't. Tizen is very light and is the obvious choice for smartwatches.
D
We just have to wait and see if smartwatches go in the same direction as 3D TV's, Betamax and Laserdiscs.
D
I feel that this generation of smartwatches has too many compromises. It tries to do too many things and ends up with a doing too little well. I recently came across this site Kronaby.com and it promotes its watches as connected watch, not a smartwat...