Snapchat apologizes for revealing employee data after being hit by phishing attack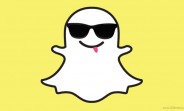 Snapchat has revealed that it was the target of a phishing attack that saw the ephemeral messaging company revealing payroll information about its employees. The company, however, said that none of its servers were breached and user data was also unaffected.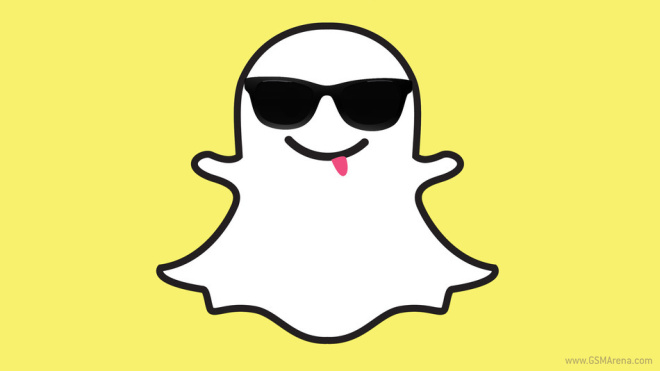 "The bad news is that a number of our employees have now had their identity compromised. And for that, we're just impossibly sorry," Snapchat said in a blog post, where-in it also detailed the entire incident (head to the Source link below).
Snapchat said the incident was immediately reported to the Federal Bureau of Investigation (FBI), and the affected employees have already been offered two years of free identity-theft insurance and monitoring by the company.