Snapchat was met with a lot of criticism back when it introduced a change in the way we look at our friendsí Snapchat Stories. Rather than tapping on a single friendís story and then bringing you back to the Stories page after viewing the story, the next personís story was automatically played and youíd have to manually back out to the Story menu.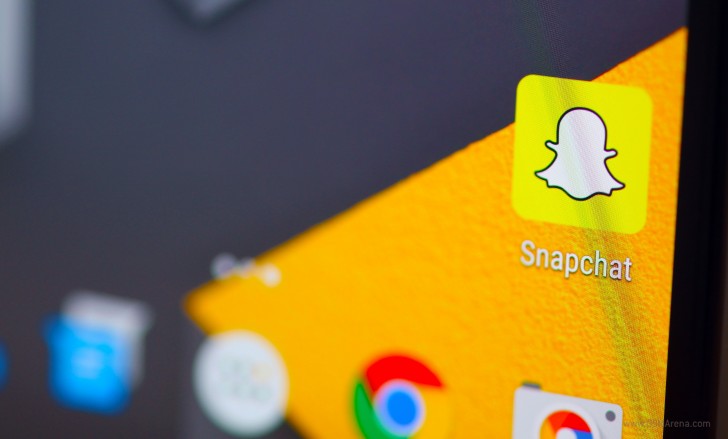 Today, Snapchat posted on Tumblr (of all places) that it was going to do away with Snapchat Story Auto Advance. Starting with a few select Android users, youíll soon be able to add individuals to your Snapchat ďStory PlaylistĒ So you can auto view all your favorite snappersí Stories. Once you get the update, all you have to do is tap the icon to the left of the Snapchat userís name in the stories window. Then you can hit a play button at the bottom to watch all the stories.
Perhaps Snapchatís decision to backtrack was due to losing some screen-time to Instagramís copy-cat Story interface, which currently behaves similarly: advancing past an Instagrammerís story brings you to the next one in the queue. It will be quite interesting to see future competition intensify between Instagram and Snapchat.
?
Snapchat's UI remains a mess.