Snapdragon 670 performance will split the difference between the 660 and the 845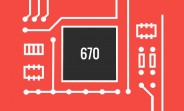 The Geekbench 4 has some results which claim to be from Snapdragon 670 chipset – the exciting new chip that uses the same Kryo cores as the flagship Snapdragon 845. There's no official word from Qualcomm yet so details like the 10nm process are yet to be confirmed.
The performance is on the level we'd expect – right between the Snapdragon 660 chip it is meant to replace and the 845 top dog. Of course this shows only the speed of the processor, which is clocked down slightly, and tells us nothing on the GPU. Also note that there are no phones with either of these chipsets so the tests were likely run on development boards.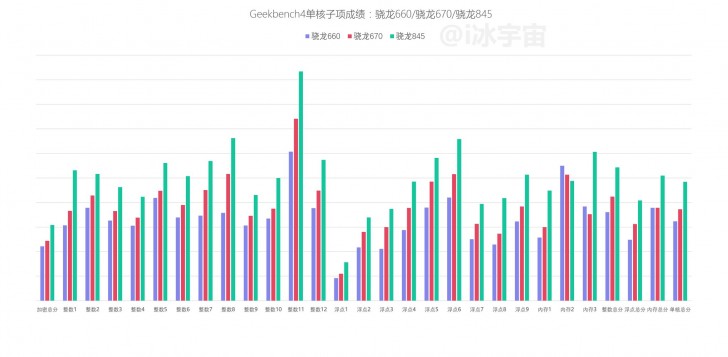 We're yet to see how the GPU will perform, it was the major difference between the Snapdragon 835 and 660 and we expect the same will be true for this generation as well. According to an earlier leak it will use Adreno 620.
r
many of the chips are not in use any more so they need need new ones to replace them. Those in the high range from SD800 up. Now there should be more mid-range and upper mid-range chipsets for us. You know those able to buy the mid-range phones are ...
r
Please bro, you have to understand. Qualcomm produce chipset for hundreds of mobile companies and the companies need varieties of chipset to power their phones. However there many models phone companies produce. When they use the same chipset for dif...
S
One plus 5t, snap 835 for $499.