Qualcomm's Snapdragon SoC solutions have had a long track record of delivering the performance needed to power a lot of current and former flagship mobile devices. Some of the largest players in the business, like Samsung and LG rely heavily on the chip manufacturer to deliver high quality chipsets in ever-growing quantities to satisfy consumer demand for premium handsets.
The latest version of the Snapdragon family - the Snapdragon 810 is currently set to appear in the Samsung Galaxy S6, as well as the LG G4, each of those being the respective upcoming crown jewels of the two technology giants.
A recent Korean report, however, is putting this next generation of smartphones, as well as many others like them in serious jeopardy. It appears that Qualcomm is having rather serious issues with the Snapdragon 810, which could potentially inhibit mass production of the SoC and in turn delay the upcoming release of a lot of next-gen devices.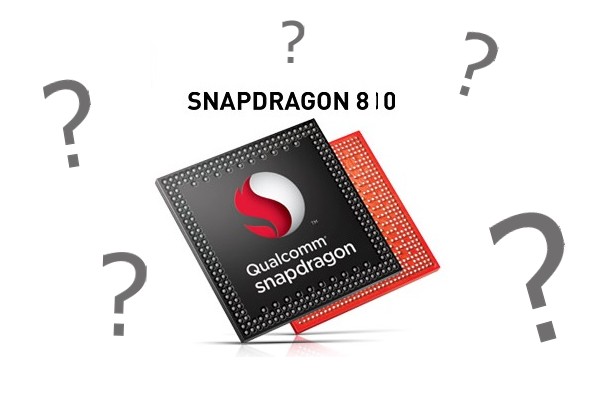 According to the report, published by Business Korea, the chipset is experiencing severe overheating at certain voltages, leading to unwanted throttling and serious performance issues. Problems extend even further with claims of troubles with the chip's RAM controller, as well as possible bugs in the Adreno 430 GPU drivers.
While these errors are most likely all fixable, they do sound serious enough to postpone mass production of the Snapdragon 810, so all consequent flagship launches in the first half of 2015 may need to use other types of chipsets.
As already mentioned, two of the biggest names in mobile tech, LG and Samsung and their respective flagships will most definitely be affected by the unfortunate circumstances.
Samsung does appear to have a backup plan, as it could potentially rely on its alternative Exynos SoC for the Galaxy S6, but that is far from a perfect and painless solution. Even if the Korean giant decides to carry out the hardware switch, the possibility of a delayed final product is still very much present, due to the sheer number of chipsets that would have to be produced.
While this bad news definitely brings about a lot of setbacks, a few things are still very much unclear. For one this information is still mostly unconfirmed and could potentially turn out to be misleading. Also if the aforementioned problems do really exist, their severity and ultimate effect on the end user market can't really be determined or properly quantified. In any case there should be little room for actual concern as both LG and Samsung have proven their dependability and have overcome far greater problems in the past.
Source
|
Via
D
I prefer samsung exynos and the apple A over the snapdragon.
M
Completely agree with you on that. One thing I don't understand with people in this forum. Most of them want only the latest OS version in their mobile. They don't talk about the importance of stability of the updates. It is better to have stable old...
?
Most users don't care about developer support..
ADVERTISEMENTS