Back in March, around the time of the Galaxy S7's launch, users were upset to find that their devices (albeit US models) did not have an unlockable bootloader. And while that still remains true to this day, there is now a root method that works with the Snapdragon 820 variants of the model.
More specifically, the root method was designed for the AT&T Galaxy S7 edge variant with the model number SM-G935A, but it is reportedly working with the non-edge model on both AT&T and T-Mobile models. Sprint and Verizon models are supposed to work, but no users have yet reported that it works.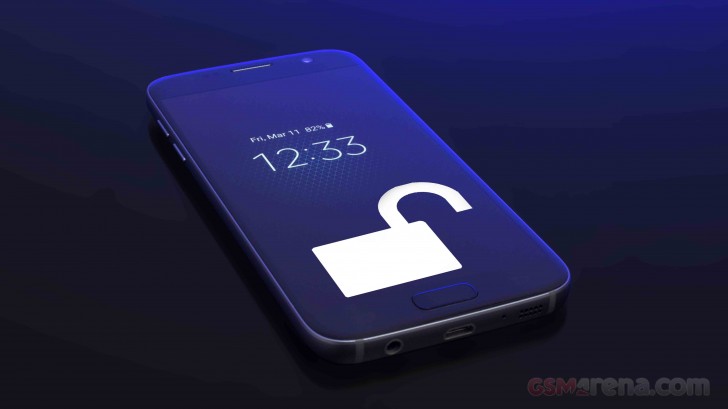 This root method works by flashing an "engineered" boot image that only can be installed with a special version of the Odin tool. Remember that any kind of modification of a Samsung device could trip Knox security and/or Samsung Pay will be disabled.
This root method only grants root access only, and its success is still somewhat mixed as some users are reporting everything working properly while others are experiencing bugs and problems with booting up. With that being said, you should only try the root method if you know what you are doing as there is even risk of bricking your device.
L
When will G5 get rooted
J
I Bought LG G5. But I Secure All The Settings If What Happen And Finally..:) I Like It And That's Good Your Life And Better Your Work And School For Searching..:)..Thanks All LG Crew And Specially The LG Company..