Snap's IPO filing offers some great insights on Snapchat history, future and business model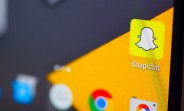 If you have been keeping a close eye on the tech realm, especially from a business standpoint, than you definitely already know about Snap Inc.'s IPO filing. It's the largest such move on the scene for a few years now and with an ambitions $3 billion valuation, all eyes are naturally on the company behind the Snapchat phenomenon.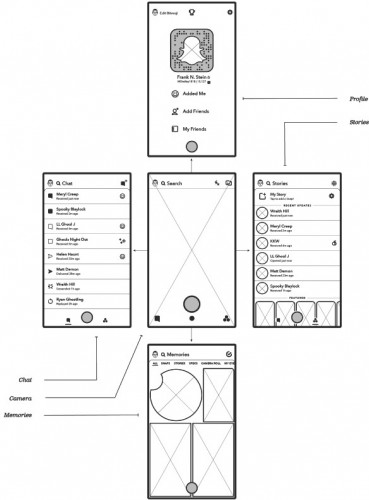 IPO documents are traditionally meant for prospective investors and reading them, for most of us ordinary folks is typically likened to methodically going through a dictionary, or rather, something with more numbers, like a phonebook. However, Snap's one does offer some interesting insights on the company and its yellow ghost mascot and chart-topping chat app.
Annotated diagrams
Since, most prospective investors don't necessarily spend their days sending self-destructing snaps to their work associates, Snap Inc. did understandably decide to throw in a general description of the service, along with detailed interface diagrams. If you ever felt a need for a Snapchat user manual, this is probably as close as it will ever get.
$2 billion Google deal
If you ever wondered what kind of computational infrastructure powers Snapchat and what allowed it to withstand a whopping 48% year over year growth, the answer is now clear - Google. The web titan is, among many other things, a player in the cloud services market. However, it is far from a leader, with stiff competition from Microsoft and especially Amazon. Snap Inc., however, is one of Google's earliest and biggest cloud service clients.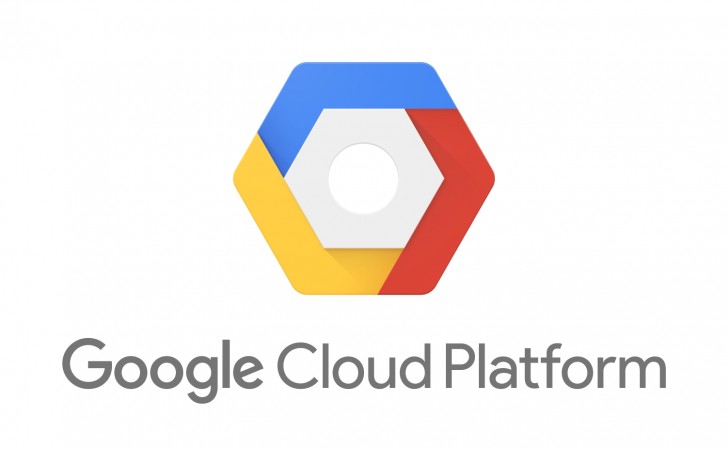 The new service contract spans over the next five years and is a big deal for Google's cloud division. Under it, Snap is required to spend at least $400 million a year on Google's services. But, with that kind of long-term commitment, there are some perks to be gained as well, like discounted pricing and the possibility to delay payments the first four years. However, no other figures besides the $2 billion have been quoted.
There is also another aspect of this partnership that Snap pointed out to its future investors. To quite the document itself:
Any disruption of or interference with our use of the Google Cloud operation would negatively affect our operations and seriously harm our business…
iOS first
Speaking of dependencies and "favorite teams", the IPO filing does also mention that the iOS release of the Snapchat app is definitely "prioritized" over its Android sibling. This would explain a lot of the criticism from various users of Google's mobile OS. Still, it is also quite justifiable, since Snap claims a larger chunk of its users do come from the iOS crowd. This is yet another company relation cited as a possible pitfall.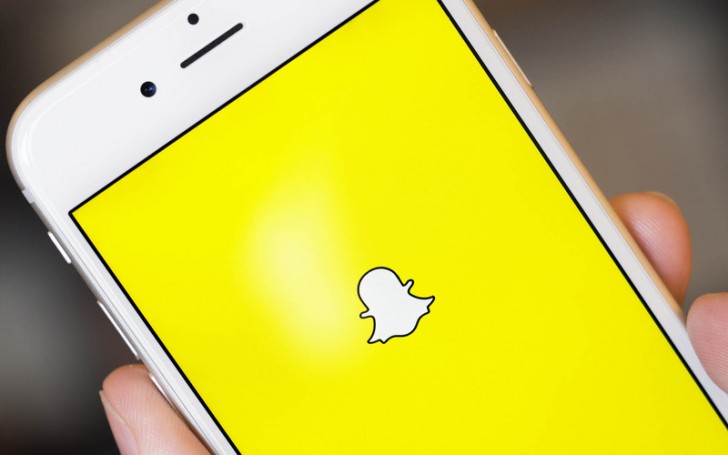 If we are unable to improve operability of our products on smartphones with Android operating systems, and those smartphones become more popular and fewer people use smartphones with iOS operating systems, our business could be seriously harmed.
Admittedly, this is a rather far-fetched Apple doomsday scenario, which currently seems highly unlikely. Still, investors need to be warned.
Wider availability of Spectacles
Finishing off on a more positive note, Spectacles - Snapchat's quirky camera accessory sunglasses, will likely see a wider release in the future. The novelty item currently has somewhat of a collectible status, since it was only sold through a single store and a pop-up vending machine when first launched. In the IPO filing, Snap does mention its plans to "significantly broaden the distribution of Spectacles". Sadly, no extra detail is available on this point either.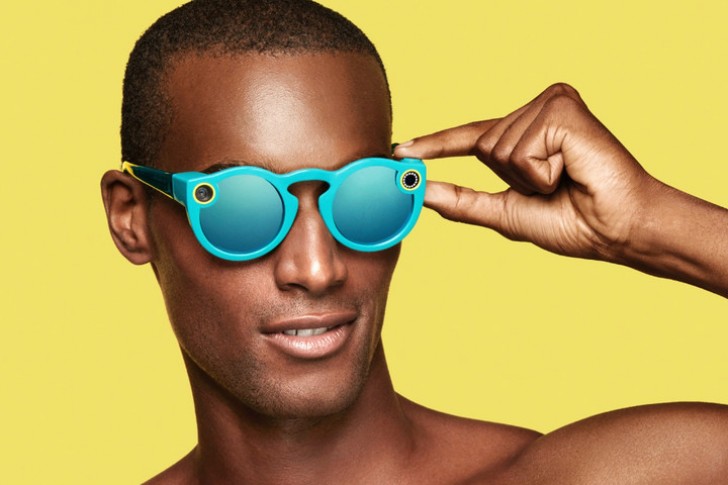 D
LOL, did anyone check the picture showing Snapchat's chat page? It has some pretty cool ghost-inspired celebrity names: Meryl Creep, Helen Haunt, Matt Demon, Ryan Ghostling! :D
D
It all boils down to your friends and family. If your friends are using Snapchat actively to send snaps and stories, then you are probably missing out on the fun. But if they are not using Snapchat, then you are fine (ignorance is bliss ;P)!
ADVERTISEMENTS