So that's what a triple camera looks like - alleged Huawei P20 renders are here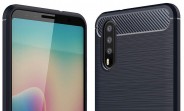 Huawei's next P-series flagship (or a whole family of them) is coming on March 27 instead of MWC a month earlier, but the internet is still undecided on whether it'll be called the P11 or P20. Regardless of naming, at least one of the models in the family was rumored to feature a triple camera setup and one case maker is now giving us a glimpse of how that may end up looking.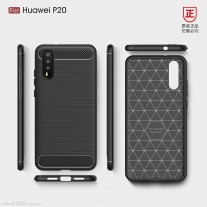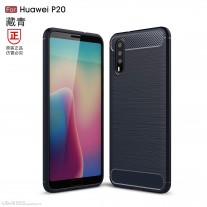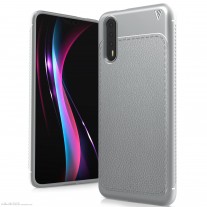 Alleged Huawei P20 case renders
The three cams are arranged vertically in the top left corner of the back. What looks like a dual LED flash is under them, next to it a laser autofocus window, presumably. Obviously, a case render won't tell us how exactly this triple camera will work - we'll need to wait another two months for that.
As a side note, and a pretty disturbing one at that, one of these cases appears to have no cutout for a 3.5mm jack - that round hole on top seems too small and is likely for a secondary noise-canceling mic. Let's hope we're wrong on this one.
L
I've seen the community's comments... There are only three types of cameras: 1. Wide Angle 2. Telephoto 3. Monochromatic There's no 4th or 5th so 3 is the ultimate one there.
D
The too small for a headphone jack hole will probably be an ir port for tv remote.
ADVERTISEMENTS