In a press event today, Japanese carrier SoftBank officially announced it is acquiring 70 percent of US carrier Sprint for $20.1 billion. The money will be spent on both newly-issued shares ($8 billion) as well as on existing ones ($12.1 billion).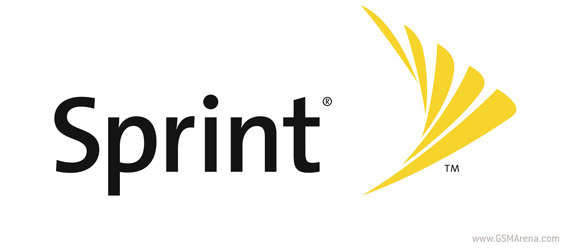 This comes as a breath of fresh air for Sprint, as the company had plans to invest around $3 billion dollars in its LTE network.
The procurement must go through the usual hurdle of FCC and antitrust approvals plus Sprint's shareholders are yet to approve the acquisition as well. However, if any of the company breaks the deal from this point forward, it will have to shell out $600 million in termination fees.
For more information on the acquisition, check out the press release following the source link below.
m
You know T-mobile USA is merging with MetroPCS right? I doubt Sprint will buy metro anything soon.
?
sure is worth every penny given the outrageous rates US customers pay for mobile networks. the US market is without consumer protections with large providers getting to rewrite the laws to there benefit every election cycle. An example us networks ...
s
its a good 1 sprint should be getting a boost with softbank and i think they can do some competitive business with others in US
ADVERTISEMENTS