A couple of days ago, it was revealed that new BlackBerry Priv orders (placed through the company's online store) won't be delivered until November 23, and now, it is being reported that some pre-order shipments, too, are experiencing delays. The company is saying that the pre-orders in question will arrive no later than November 24.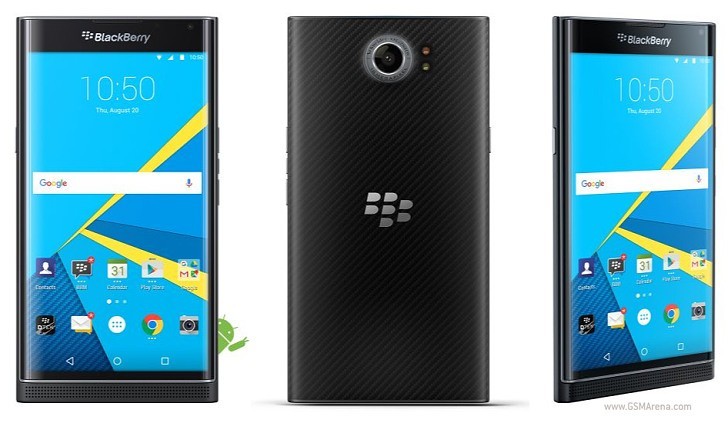 "This is a follow-up to the email we sent you on Friday to keep you updated on ShopBlackBerry PRIV pre-order deliveries. Due to demand, there has been a delay in shipping PRIV smartphones to some customers who pre-ordered," BlackBerry said in an email to customers.
"We continue to deliver PRIV devices and expect all remaining pre-orders to arrive no later than November 24th. Once your order has been shipped you will receive a confirmation by email so you can track your order."
For those who aren't already aware, BlackBerry officially started shipping its debut Android smartphone last week on November 6. The device is also available for purchase from AT&T in the US.
H
i bought it its amazing the best blackberry device ever
?
I have ordered I will love to use
R
Never..They don't like Blackberry. If they do there most part will be cons.