Windows 11 has had a few teething issues and now, a couple of months after its release, there are still new issues being found. Or rather old issues given more visibility. How is your SSD speed since you updated from Windows 10? Some people report that the random performance of their NVMe SSD fell pretty significantly.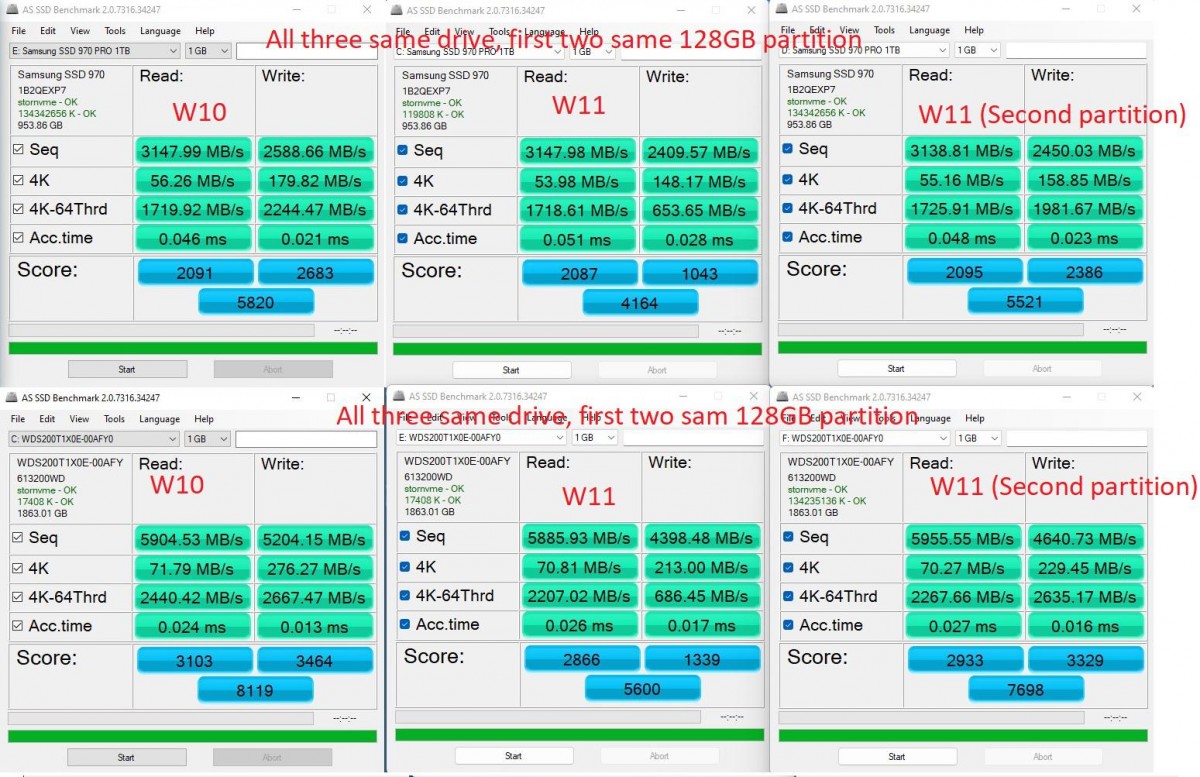 The issue most often affects the random write speed, which can be 2x to 4x slower than what it used to be before the update. This doesn't appear to be an issue with a specific drive as it affects multiple manufacturers.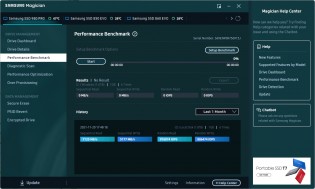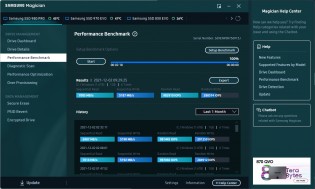 Samsung 980 Pro 2TB as a secondary drive • The same SSD as primary drive with Windows 11 installed on
For some it is worse – random read speeds went down as well. Interestingly, some report that the issue only affects the drive that Windows 11 is installed on, a second SSD in the same machine runs at full speed. Also interesting is that sequential read and write speeds are usually unaffected – actually, sometimes they even improve.

This issue wasn't discovered recently, posts started going up on Reddit at least three months ago (while W11 was still in beta). In one of them a Microsoft employee confirmed that the team is aware of the issue and are investigating its cause. But that was three months ago. The thread was still active as of a few days ago with no solution in sight. A similar thread on the Microsoft forums is still active as well.
H
Now on Windows 11 and these are basically the same numbers I got with Windows 10 so I don't know what the fuzz is all about. Using Samsung 970 Evo Plus NVMe PCie 3.0. [Read] SEQ 1MiB (Q= 8, T= 1): 3433.206 MB/s [ 3274.2 IOPS] &l...
G
Felt slowlyness after upgrading to Win11 and result for my high end NVME PCIE 4 is catastrophic in Random read/write (Q32) ... [Read] SEQ 1MiB (Q= 8, T= 1): 9562.680 MB/s [ 9119.7 IOPS] < 876.68 us> SEQ 1MiB (Q= 1, T= 1):...
k
Sorry, but Google effectively disabled microSD cards in Android 11 and Sony phones don't include fixes for any of that horrible OS's problems.
ADVERTISEMENT