A number of Sony Xperia Z users have reported their devices suffering from sudden death. Apparently, Sony's flagship has been shutting down for no apparent reason with subsequent efforts to bring it back to life proving unsuccessful, save for a hard reset in a few cases.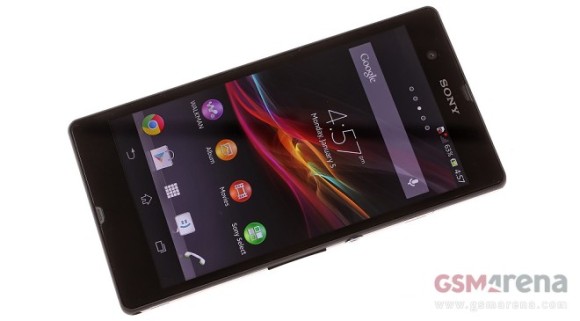 There is no particular reason for the occurrence. Some users have blamed low battery for the issue, but others have had their Xperia Z expire with plenty of charge left in its battery.
Sony has acknowledged the issue and promised that a fix is in the works. It will be delivered to the users via an upcoming software update.
L
Oh thank you for this wonderful trick (holding power button and volume up at the same time!) This worked! My phone had gone flat and was not accepting charge. I needed to go out so left it on charger anyway (dead flat and no light showing ) when home...
S
Sony should admit there's an obvious problem with their Xperia phones and do a recall with a refund to dissatisfied customers who believed Sony was a good company that stood behind its products. But their strategy is to ignore the complaints and pret...
?
Can I ask if you got this resolved. I've had the same issue now for just short of a month, and I have contacted Sony for a repair who say they can't repair my phone due to this issue, although I've seen many other people mention how this is how they ...