A number of Sony Xperia Z users have reported their devices suffering from sudden death. Apparently, Sony's flagship has been shutting down for no apparent reason with subsequent efforts to bring it back to life proving unsuccessful, save for a hard reset in a few cases.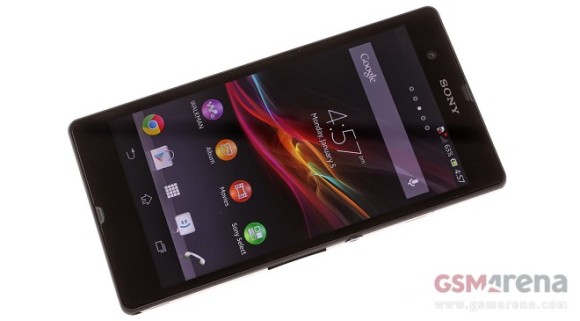 There is no particular reason for the occurrence. Some users have blamed low battery for the issue, but others have had their Xperia Z expire with plenty of charge left in its battery.
Sony has acknowledged the issue and promised that a fix is in the works. It will be delivered to the users via an upcoming software update.
A
This is kind of sony strategy ps4 died in the same way z3 compact same way and sony vaio laptop died also in the same way that can't be just a coincidence on 3 products from sony.
R
My sony xperia z...suddenly black out...,before that it have issue with the speaker. ..that I got the sony M5...same problem happened. .suddenly. ...tturn off by its own...,I am done with sony phone..
?
Thanks for the tip. Just had to do this to get my xperia z to start working again. Went black during charge and wouldn't turn on or take charge.