A number of Sony Xperia Z users have reported their devices suffering from sudden death. Apparently, Sony's flagship has been shutting down for no apparent reason with subsequent efforts to bring it back to life proving unsuccessful, save for a hard reset in a few cases.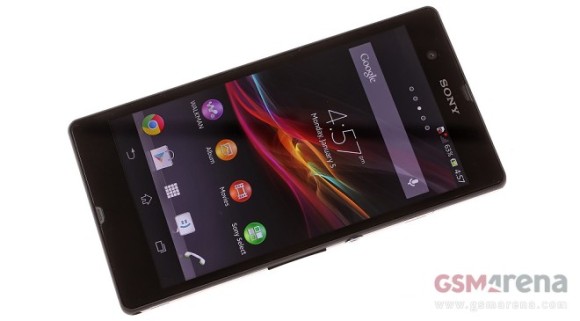 There is no particular reason for the occurrence. Some users have blamed low battery for the issue, but others have had their Xperia Z expire with plenty of charge left in its battery.
Sony has acknowledged the issue and promised that a fix is in the works. It will be delivered to the users via an upcoming software update.
last week woke up at around 7:30am, my Sony xperia c5 was working well and was fully charged,went back to sleep and woke up at 10am only to find my phone dead.tried to put it back to charge and only the red light would show.have tried all sorts of me...
Accepted (compulsory) Sony (software) upgrade, as there was no other option given. I hate these upgrades and this one ended up to be no exception. At first the phone worked much faster, but later that day I noticed the battery had dropped from 99...
The payment will only charge using one of many many USB charging wires. I don't understand why all the others do not work. Some of them have previously worked - but no longer do. Someone said that I will have to buy original Sony cables. I wil...