Sony acknowledges Xperia Z5 Compact touch-screen issues; fix coming next week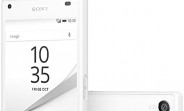 A few weeks ago, there were reports that users of the Compact variant of Sony's new Xperia Z5 smartphone are facing issues with touch input - interestingly, the said issues were only reported with the white color model. Now, the company has acknowledged the problem.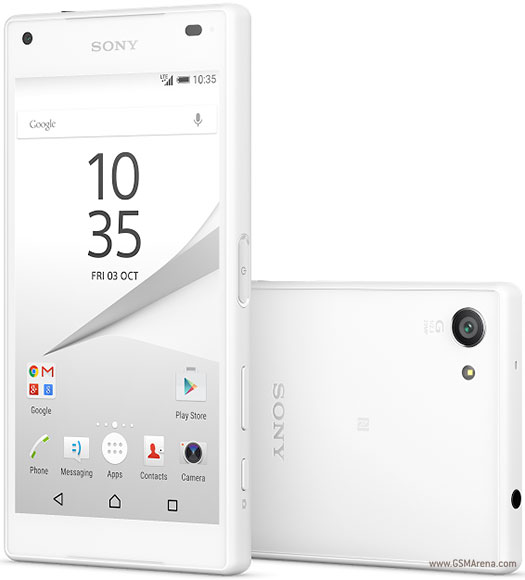 "We are aware of reports of a limited number of customers experiencing touch input issues on their white Xperia™ Z5 Compact devices," the Japanese company said in an official statement on the matter, confirming that other color versions of the handset are not affected by the issue.
Sony also revealed that it is a software-related problem, and a new update will be released to fix it. That update, the company said, will be available on its support software PC Companion and Bridge for Mac from beginning of week 44, which is next week (October 26), although exact timings may vary depending upon region and/or operator.
D
Sony Xperia z5 compact suddenly cracked without fall, pressure applied or anything like that after using the phone for barely 1 week. When I spoke with the customer service today and quoted to her that there is a lot of record on the internet suggest...
S
The update did not work. I have a Z5 Compact - yes a white one - and several times a day my whole screen is compacted at the top of the screen. Everything is responsive, but I can't push the icon cause all the icons is squashed over each other. It ha...
M
I've lost my faith in all sony phones. Will never recommend a Sony phone to my clients. 90% of of our phones that goes in for repair, are Sony models. Where on earth have you ever heard something like "all the white ones are faulty". Racist crap phon...