Sony has announced that its PlayStation 4 console has crossed the 50 million sales milestone this week. This includes the sales of all variants of the PS4 launched over the years across the world.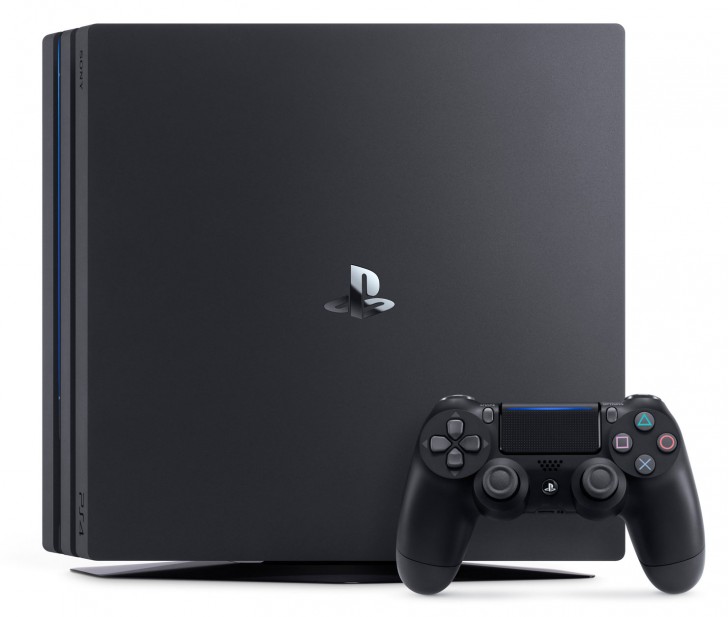 The PS4 launched back in November of 2013 in US and Europe and in February 2014 in Japan. Since then it has sold consistently well, often outselling its closest rival, the Xbox One. In recent times, the Xbox One has pulled ahead, partly thanks to the launch of the smaller Xbox One S but without official figures from Microsoft it's hard to say where the Xbox sales stand at the moment.
With the launch of the new slim PS4, the 4K PS4 Pro and PS VR, Sony could be looking at a strong holiday season. The company already had the "best ever Black Friday week in the history of PlayStation" last month. Meanwhile, Microsoft is working on its own 4K console, although that won't be coming any time soon. This should result in many months of advantage for Sony, starting this holiday season.
S
I really want it so bad, the thing is that the games are really expensive if I want to buy 5 games, it would be the price of the whole PS4, and it's crazy man! I think I would get the old PS3 and buy as many games as I can. xD
C
Eeehhh??? Please do your research on Sony cell division! Hehe
ADVERTISEMENTS