Sony has revealed plans to launch a Firefox-powered device in 2014. Bob Ishida - the company's deputy CEO confirmed that Sony engineers are currently working with Firefox OS Mobile and HTML 5 evolving technologies, which show great potential.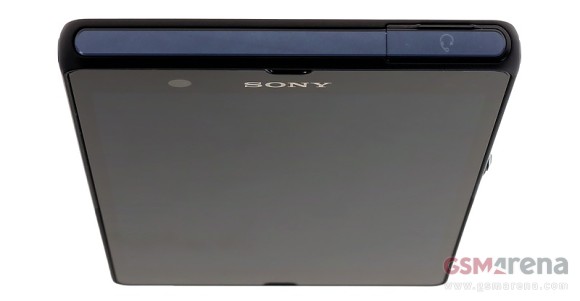 The news broke during a Sony and Telefonica joint event, where the Spanish carrier announced that it will offer the Xperia Z Android flagship and the Xperia Tablet Z. Telefonica, together with other Sony partner networks will also be involved in the development of a Firefox phone.
The announcement is great news for Mozilla. With Sony joining the likes of ZTE, Huawei, Alcatel, and LG, Firefox OS has better chances of carving a slice of the brutally competitive market.
D
How about Sony will make its own OS for its bigtime smartphones, tablets, laptops etc. and leave Android OS forever? Since they have their owned well-known TradeMarks such as WALKMAN, CYBERSHOT, BRAVIA, PlayStation, and a lot more...they have also th...
S
Sony rocks! They have been learning their lessons. They have a few premium phones for 2013. Xperia Z is just the begining. Firefox OS will be in their entry level phones. They may also release a windows phone. Now Im hoping that they release a window...
k
Sony can make firefox but i guess it's sort of dependent on cloud-based apps. Not good for places where data plan is expensive. Android is the best for now. Maybe windows phone also? And they should make more waterproof phones but pls make really goo...
ADVERTISEMENTS