Sony has struck a deal to obtain the 60% stake of EMI Music Publishing held by Mubadala Investment Company. The deal, worth $2.3bn, gives Sony a 90% controlling stake in EMI and makes it the biggest music publisher in the world.
EMI's catalog includes the likes of The Beatles, Pink Floyd, Queen, the Arctic Monkeys, Tina Turner and countless others.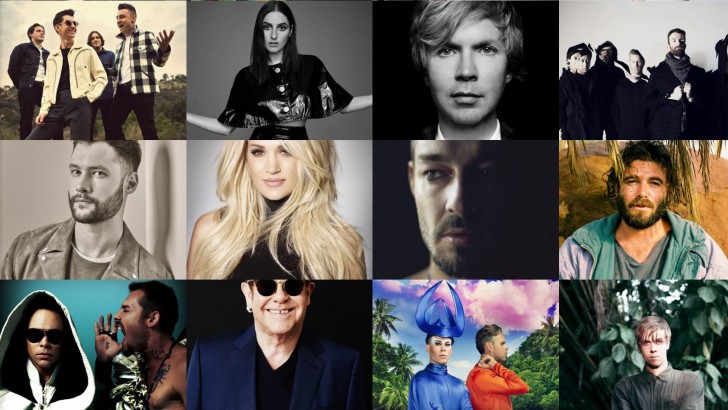 This is the first major move for new Sony CEO Kenichiro Yoshida, who sees a reassurance in the music industry thanks to popular streaming services like Spotify.
The deal is subject to regulatory approval.
n
yeah new ceo . new ceo like to talk new thing new vision. to show how capable he himself. I take one thing he says , sony want to focus on moving object product... he says want to move to vehicle thing like that. he also says, y focus so much on hard...
n
haahaa you are saying like you know the future lol.... as a logic... total ps4 console sold now is already than ps3 lifetime sales..... and is still continuing until for at least a few year more. totally defeating xbox now... so how can ps5 lower tha...
?
When did I mention anything about total operating profit? I didn't. Please go read in the news the statements made by Kenichiro Yoshida this week, then maybe you will wake up.