Last month, Sony CEO Kazuo Hirai said if the company's mobile division doesn't turn profitable within a year, they'll consider "alternative options." This led to a widespread perception that the company would sell off the unit if it remains unprofitable.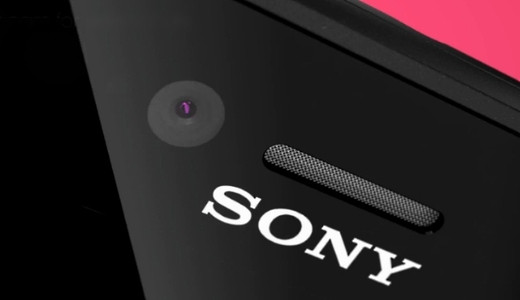 However, in a recent interview with media outlets in China, Hirai - who became president and CEO of Sony back in 2012 - refuted the perception, clearly saying that there are no plans to sell the company's mobile division. Reportedly, Sony might continue restructuring its business and cut production costs to restore profit margins.
When asked to comment on recent rumors suggesting Sony's entrance in smartphone chipset market next year, Hirai simply rejected the rumors, saying the Japanese company isn't planning to come up with a in-house mobile SoC.
D
I'm huge fun of Sony... Please Sony don't sell your mobile business... I have Sony Xperia Z3 and extremely satisfied. Also my smart TV is Sony too. Sony is amazing. Better than any Samsung. I will never buy Samsung phone, lags very much, look like to...
D
I am always astonished to see why and how samsung sells so many units... but if you look at the market its full of brainwashed people who think there is only samsung in the world and samsung keeps on flooding the market with their J , A , galaxy and ...
?
Heck yeah my friend. I never had a Android device that wasn't Sony Ericsson/Sony in my entire life. Actually, I don't think I ever had a phone of another brand. Although their own official updates may be not that good sometimes, I love their hardware...