Another smartphone hits the market sporting the Qualcomm Snapdragon 810 chipset, and immediately there are widespread reports of it overheating in day to day use. This time around we're talking about the Sony Xperia Z3+ and Z4, which are basically the same device, only the latter designation is used for its branding in Japan.
A few hours back we told you that Japanese buyers of the Z4 have discovered it's overheating a lot. Even some retail stores in Japan are now advising prospective buyers of the handset to turn it off from time to time to make matters better.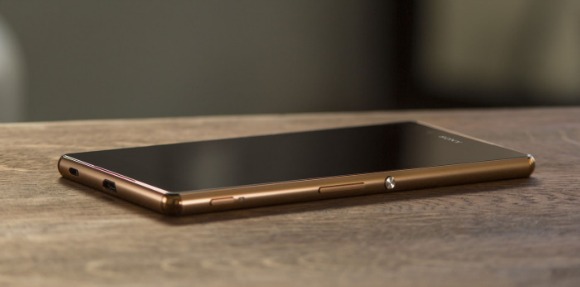 In the meantime some testing performed on the Xperia Z3+ in the Netherlands has revealed the exact same overheating problems. When using the camera or playing graphics-intensive games is when these things are most felt - literally. The phone gets very hot to the touch, and then the apps that caused it to overheat are closed. A warning message shows up on the screen prior to this, saying the app will be shut down because the temperature of the Z3+ is too high.
Contacted by a Dutch publication, Sony has acknowledged the problems, saying that "in some cases" overheating can lead to apps being closed, as well as the back of the device getting very warm to the touch. This shouldn't be cause for concern, the Japanese company thinks.
However, the manufacturer has promised to come up with a software update sometime this summer, which will supposedly fix these issues. Until that happens, if you aren't satisfied with how your Z3+ performs you have to get in touch with a Sony service center.
The promised update will most likely just throttle the CPU and GPU clock speeds even more aggressively, not allowing them to reach higher rates very often. This should result in less overheating, but with the side effect of significantly decreasing performance too.
By updating the device to overcame overheating they mean downgrade the chipset's power. That's no update, that's their way of saying we are doomed, and looking for excuses. S6 also got a chipset downgrade to stop overheating. This is because their de...
?
That sounds like a battery issue. You might wanna get that checked
F
yeah right sony service center...here in indonesia it takes 3 months just to fix the OS
ADVERTISEMENTS