Sony might soon start manufacturing smartphones in India. Sony India Managing Director Kenichiro Hibi said the company is "very seriously" considering starting a manufacturing facility in India.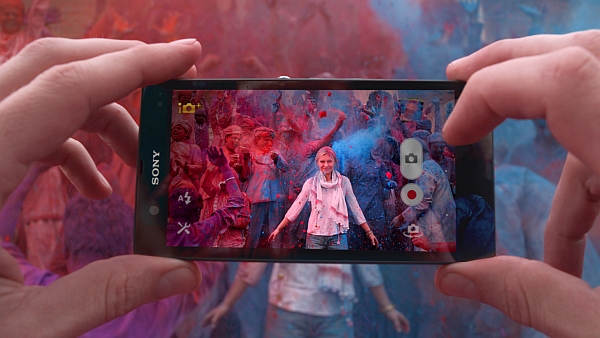 The move comes to comply with India's recent 'Make in India' initiative, started by Prime Minister Narendra Modi, that encourages businesses to manufacture goods in India rather than importing them. Since then, several companies have shown interest in starting manufacturing facilities in India, including Foxconn. Samsung already manufactures the Tizen-based Z1 in India, and it seems Sony may be joining them soon.
According to Hibi, "Of course, thanks to Mr Modi's strong initiatives, some how we have to cope with country's direction and strategy. We are in talks as to how we can support country's direction. At this point of time, we do not have any specific comment. We are seriously studying as how can we reply to PM's requirements."
Hibi did not commit on a date and the amount of investment that would go into this, but said it would definitely happen within the next two years.
a
i would be buy the Sony it will be happen then
D
sony,come make in india our pm is pride of india. anyone will agree with me,that he is much better than silent sardar,and italian mother india :xd
ADVERTISEMENTS