After what was by all accounts a terrible fiscal year, ended in March 31, 2012, where Sony posted a net loss of 456.7 billion yen (about $4.6 billion), things are finally starting to look up for the Japanese tech giant.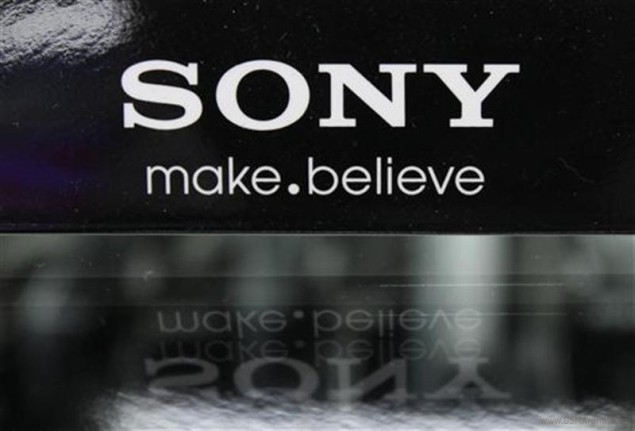 This year, thanks to great sales, Sony has raised its sales prediction figure by 3% compared to its initial forecast, its operating income by 76.9%, and its net income by 100%. The Japanese are now hoping to get 40 billion yen ($402 million) profit.
The company attributes the change of fortunes to the sales of several assets over the last fiscal year, as well as an increase in profits from foreign sales thanks to a depreciating yen.
Expect Sony's full fiscal year earnings announcement on May 9.
?
I had the sony xperia hayabusa tx and it was an ok phone,the thing I did not like was that if you barely,and I mean BARELY tilted the screen it would wash out.the battery life was the worst of the 70 plus phones I have owned.never again.
D
lovely sony products over the years. They keep doing the best stuffs
?
I Love u Sony ! U know ever since i used a Sony Product i never bought any other product, just love Sony !
ADVERTISEMENTS