Only a week ago Carphone Warehouse pulled out the Satio from their stores due to software issues. Now the not-so-touchable Aino followed its Symbian sibling with complaints about touch performance.
Carphone Warehouse along with the Phones4U have withdrawn their remaining supplies of Sony Ericsson Aino. They are hoping Sony Ericsson will fix the bugs soon, otherwise the company's holiday earnings are seriously threatened. That's the second Sony Ericsson phone causing issues lately and we can't quite remember the last time. It makes you wonder what's going on.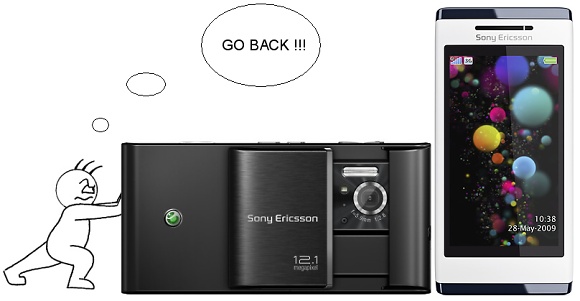 It seems that the affected Aino handsets are not that many and taking care of those won't be hard.
Update 20 Nov: It has come to our knowledge that the Aino issues are limited to a small group of customers and the available stock has not been pulled out from stores as initially reported by some sources.
n
sony ericsson aino is the best phone i ever had i find all what i want it is smart easly to use it is a fantastic phone rely rely it is very good
D
i have an Aino...it's working just fine & especially after i updated the software with the last update...it works perfectly....i used to have the K750 & the K810.and before these i used 2 have multiple nokia phones....honestly Aino is one of ...
s
l don not have any problem with my phone satio
ADVERTISEMENTS