The rumored Sony Ericsson Frances has now received a proper name - it will be called Sony Ericsson C903. Much like a slider version of the 5 megapixel Cyber-Shot Filippa, but with GPS receiver.
The competition for leaked upcoming and unannounced phones continues. In this new edition we present you the Sony Ericsson C903, also known under the codename Frances.
The new Cyber-Shot will join the family with 5 megapixel camera, 2.4-inch QVGA screen, GPS and slide design solution. It should be an upgraded version of the SE C901 (Filippa), but there is no info about xenon flash presence. The usual suspect aplications are here: PhotoFix, Face Detection and Smile Shutter.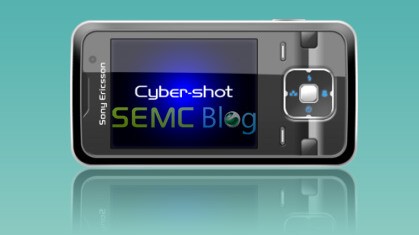 Sony Ericsson C903
Wi-Fi connectivity will not be available since C903 will have a lower tag price than the flagman C905.
The official announcement, logically, will be at MWC 2009 and the expected release - in the end of Q2 this year.
J
I visited SE japan and I saw S001. Looks cool! I hope they release it globally. Does C903 and c901 has xenon flash?
r
simple.... there is no compition....c902 is very classi phone....
j
go 4 d 5800 its much more advanced n stylish!!
ADVERTISEMENT