It seems Sony Ericsson Satio is geared for another major update, which should bring over WVGA (864 x 480 pixels) video recording update to the current VGA capabilities. There is some other new stuff as well including direct Facebook and YouTube uploads.
The list of changes continues with threaded messaging, DLNA support and various UI improvements. Unfortunately, there's no word on the Vivaz homescreen getting officially to Satio.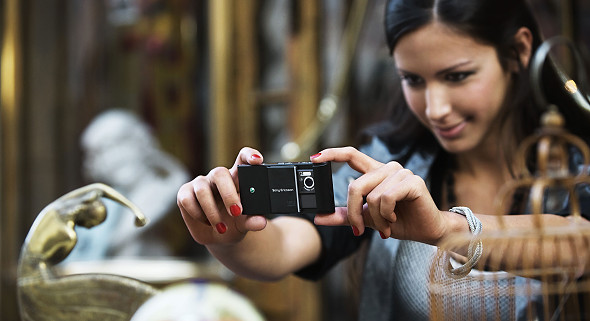 The official Sony Ericsson blog just announced that the latest update to Sony Ericsson Satio will start rolling to users as soon as this weekend. Availability schedule is region-specific and will continue throughout the next week. Some operator versions might take even longer, but hopes are that the new software version will be available to ALL users within a couple of weeks.
You can get the update through the Sony Ericsson Update Service client.
S
I have an older software on my satio, tried many times to upgrade to new one for WVGA video recording but every time it says your software is already up to date. Can any one help me out ??
a
i think it is very useful phone if anyone dont like it he is foolish person,satio camera it is unbelivable i am very happy from the bottom of my heart really thank u sony ericsson 4 launching satio rocks.
I
Hi in response to the low audio recording in videos, I`ve got the latest firmware with the WVGA recording but the standard audio level recording is very low so, I inserted the earphones that came standard with the satio which includes a mic...
ADVERTISEMENTS