Sony Ericsson have announced the global winner in their World View 2007 photo contest. The World View competition allows cameraphone "photographers" from selected countries to participate with their entries with the hope of winning the grand prize - GBP 10,000 worth of an all-expense-paid trip for two.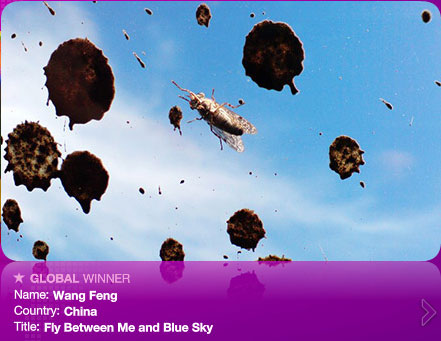 A Chinese entry won the competition this year, much like last year. However, as opposed to last year's winner, this year we don't find the top photo to be compelling enough to even win the first round. It's always a matter of personal taste and having some experience in similar photo contests, we know how much junk photos people are sending, but yet we cannot accept the photo in question as a leading entry.
A total of 24 countries participated this year with a total of some 14 000 entries submitted. You can take a look at some other entries that caught our attention - those are some of the best, selected by the competition jury themselves.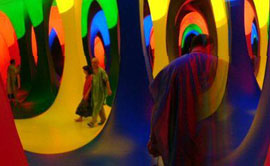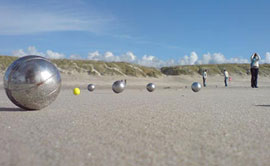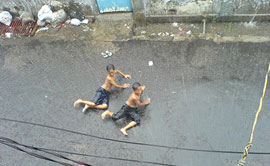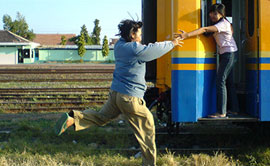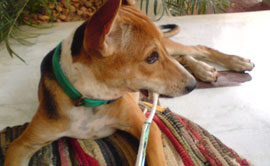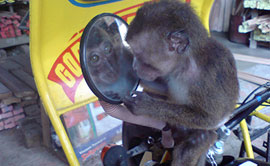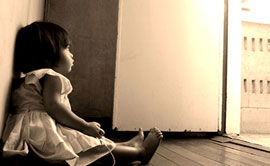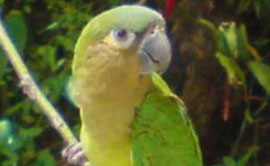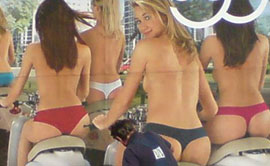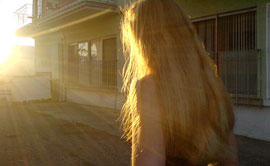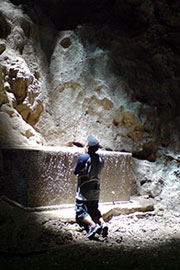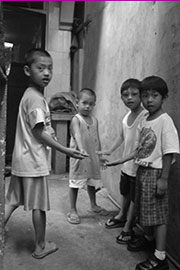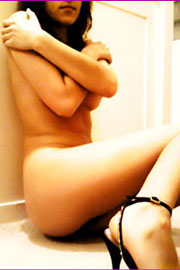 You can find out more about the World View contest by visiting the dedicated Sony Ericsson website. And just for your reference, here is last year's World View global winner - again from China.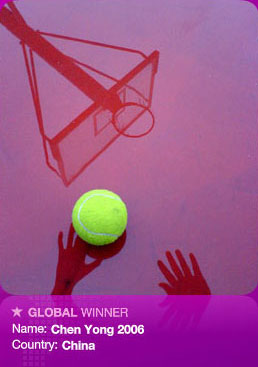 m
thid is rally very sexy hot pics and really like these type of girls. and really impressed with clearity
s
hi this is manish and good to see the improvement in mthe mobile history to see the good things and tyhe nice clearity of the camera the naked picks are really very clear.
m
nicw picks i really excited to see that thing woooooooohaaaaa
ADVERTISEMENTS