We had our doubts the first couple of times but now we are pretty certain that this is all a part of the Sony Ericsson marketing strategy to keep the Rachael in the public eye. This time we got a batch of official photos that show the new Android-powered XPERIA member, wearing a pitch-black dress.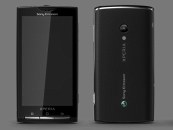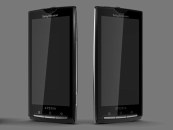 Sony Ericsson XPERIA Rachael in black
While the new photos hardly reveal any new information about the Sony Ericsson XPERIA Rachael, it's nice to see that the handset will be available in a variety of colors. The first time that we saw the XPERIA Rachael in black we were pretty impressed and it's looking even better on those higher-quality photos now. We have to admit we still kinda prefer the white one, though.
In case you need a quick memory refresh you can check the previous Sony Ericsson XPERIA Rachael leak, which lists the specs known so far and features a cool UI demo video. Quite exciting stuff looks to be going on under the hood.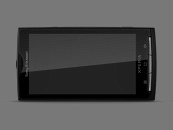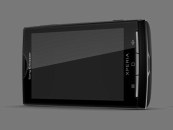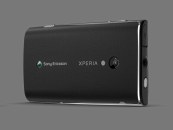 More Sony Ericsson Rachael photos
So, Sony Ericsson's PR department is doing a good job of keeping our interest with this a spoonful-an-hour-technique, but maybe the time has come to clear the remaining unknowns by making an official announcement. Or is it really the R&D that is so poor at keeping their secrets?
Special thanks to Novica Josifovski for sending this in.
?
the silver buttons have ruined the whole thing
ADVERTISEMENTS