Sony Ericsson XPERIA X1 hits the shelves in Europe, costs 630 euros

Sony Ericsson XPERIA X1 is already available even earlier than the expected release date of 30th October, we've already written about.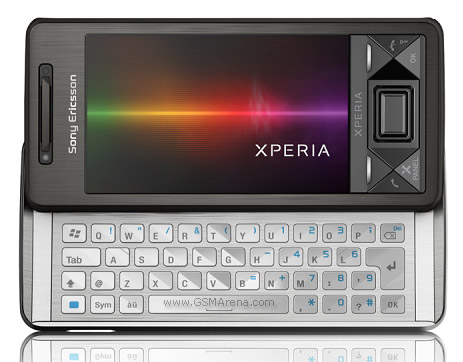 If you want to be among the first owners of the Sony Ericsson flagship phone, it can be yours for the XTRA spicy price of 630 EUR (800 US dollars) at the Clove UK online store.
If that's too much for you, you can consider its competitor, the HTC Touch Pro, which sells for about 560 euro (700 US dollars). In case you are interested in the HTC phone, have a look at our extensive review.
k
i think this phone looks very nice i wish i had one because i have never had a phone that slides out u know its different i hope i get it
B
For that amount, you'll better be able to: -Drag & drop custom alert sounds (Open/Close, IM, SMS, MMS, Call, and Email) -Copy & paste -Animated backgound (gif and video) -Video ringtones -Add AIM/Yahoo Messenger similar or better then Sidek...
ADVERTISEMENTS