This article is outdated. We have already published a full review.
First impressions
High-end touch phones are the attention grabbers, but it's mid-rangers that make the cash register ring. And the Sony Ericsson XPERIA X8 offers a compelling package at an attractive price – what we've heard so far is the X8 will be priced around 200 euro (250 US dollars).
And if Sony Ericsson manages to meet that mark, the XPERIA X8 will be a smart buy. The custom UI they've put on Android is fast, intuitive and pretty complete, plus they're promising an OS update to 2.1 Eclair not long after launch.
Timescape works as promised – all communication channels are piped into one single place. This makes juggling the numerous 21st century methods of communication as easy as things were at the dawn of mobile telephony.
However the Sony Ericsson XPERIA X8's competition is already in stores – the Samsung I5800 Galaxy 3, the I5700 Galaxy Spica and the LG GT540 Optimus have similar prices and specs. And the Galaxy duo is already running 2.1 Eclair. The now ageing HTC Hero can also be found at a similar price point as those three.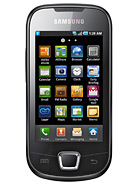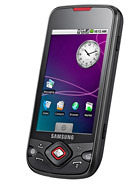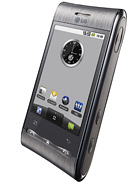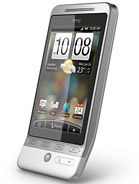 Samsung I5800 Galaxy 3 • Samsung I5700 Galaxy Spica • LG GT540 Optimus • HTC Hero
If the XPERIA X8 was available right now it would probably be selling quite well. But it isn't – and that's a problem. It's not available, it doesn't have Android 2.1 Eclair and 2.2 Froyo is just a distant dream.
So, even if all goes well, the Sony Ericsson XPERIA X8 might still arrive late to the party. A positive look on things is that the X8 is a compact, capable smartphone with good looks and a low price – this could be just enough to keep users interested.