Two Sony camera sensor factories in Japan halt operations due to earthquake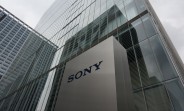 Sony's image sensor production plant in Kyushu Island has been closed due to the recent deadly earthquakes in the country. The Kumamoto Prefecture factory is the second of Sony's image sensor plants to halt its operation after the one in the Kyushu city of Nagasaki.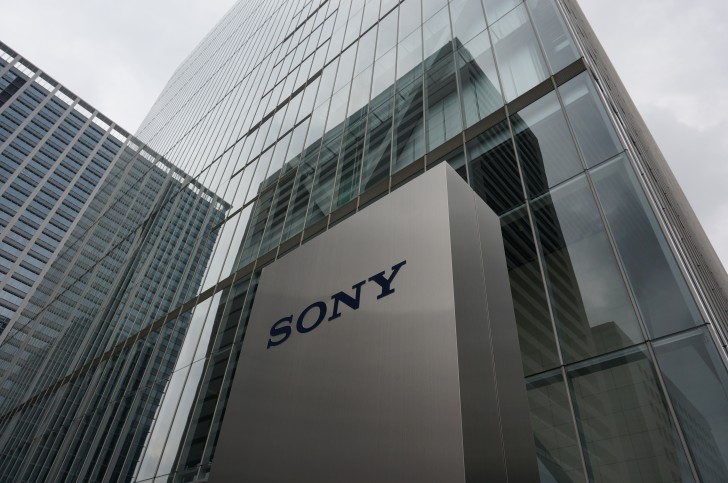 If the plants don't resume operations, it could be problematic for both Sony and its partners who count on it for CMOS sensors. Currently, nearly 40% of the market uses the company's image sensors. Happily, a Sony spokesman has told Reuters that there won't be immediate disruption in the supply since Sony has some inventory available.
Sony is still checking for potential damage to the plants, which operate on a 24-hour basis. However, as soon as the earthquake aftershocks end, the work in the plants will be restored.
We hope the aftershocks end soon, but statistically, this could take a while. The Tohoku earthquake from March 2011 saw 900 aftershocks, three of which were over magnitude 7.0.
?
Naruto will take care of japan...hehehe
D
The news actually shows that Sony cares about its workers enough to shut down production in order to protect their lives... unlike other companies that instead of improving worker conditions decide to erect anti suicide nets around it's plants.
C
@ r ... I like your comment