Guess who the number two cell phone manufacturer in India is. If you guessed Apple, or Nokia, or HTC, then you'd be wrong: it's Sony.
Although Sony has been producing quality handsets and has been a presence in the mobile phone landscape, it hasn't exactly been known to be dominant or at the top of the game. However, in India, Sony has seen tremendous growth, surpassing even Apple.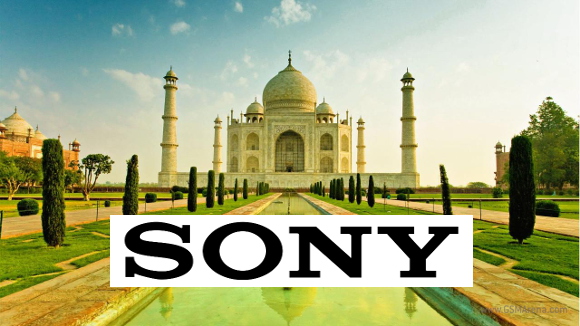 How were the able to do this? It's all diversification and strategy. Sony focused on dishing out low-priced handsets that fall in the $166-$333 range, (10k to 20k rupees). That, combined with a $65 million advertising campaign has pushed the brand into cell phone market glory, making them second to only the mighty Samsung in the country.
Here are the sales figures: 9.1% of all smartphones sold in India are Sony models. Samsung takes a huge piece of the pie with a monstrous 43%, leaving Apple with 7% of sales. These are all records from Q4 2013 and measure the value of phones sold.
In terms of actual units, and not profits, Samsung was still on top with 38%, Micromax with 13% (they offer much cheaper devices so aren't making as much of a profit as Sony), and then Sony came in third, followed by Apple in fourth place with 5.5% and 2% of smartphones sold respectively.
So what models were the winning handsets for Sony in India? The Xperia M Dual, and Xperia C. The Japanese manufacturer may be receiving stiff competition, however, with the re-released iPhone 4 (retailing for $375 in the region) and the upcoming, $100 Nokia X.
We have yet to see if Sony will continue to grow their market share in India, but for now, it looks like they have succeeded in establishing their brand as a popular and trusted one.
h
i am always sony mobile phone in last 5 year to change every year change in sony mobile but there are also some sony mobile it has motherboard problem and heating problem i can see that so please reguard to check in succesful phone in p...
D
Yeah feeling absolute happi coz owner of Sony's most successful handset c... really its a gr8 set im using it frm last 6months...!!! Today at second tomorrow on first dats sony...!!!
L
It's really good and I think people should have it ❗️💎&#12814­9;🐩🐌💩&#1­28139;🐶🎀💖&am­p;#128147;