Sony introduced the Xperia 1 at MWC in February, and it might release a follow up at IFA in Berlin. Two new phones with model numbers J8210 and J8010 appeared in UAProf files, while another leakster linked to code names SPHINX and HORUS with 5G modems.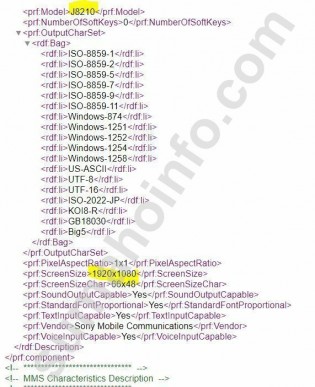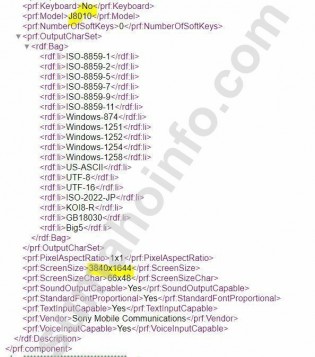 J8210 and J8010 spotted in UAProf files
We are pretty sure the J8210 is the next star of Sony since the current Xperia 1 carries the model number J8110. Our assumption is the new device will be called Xperia 2, but we could also see Xperia 1 Premium, Xperia 1 5G or something else entirely. An earlier leak suggested a phone with its three cameras placed on the side could be called Xperia 1v/1s launched in Tokyo, Japan, on July 9.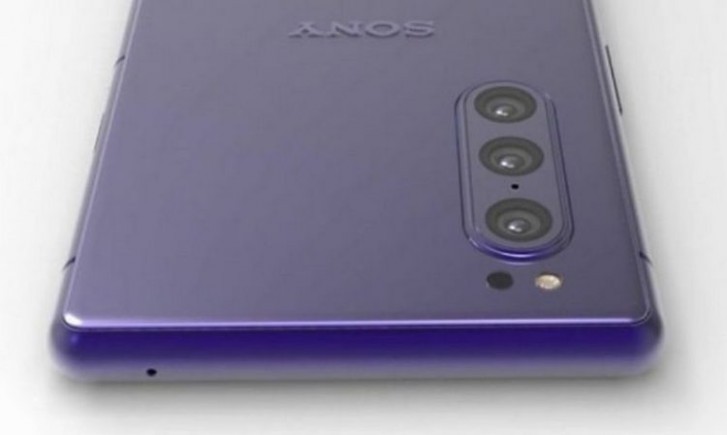 Specs of the device are scarce, however, we see the J8210 device has a screen resolution of 1920 x 1080 which is a standard (or dated, as some would call it) 16:9 ratio. The J8010, however, appears to have 3840 x 1644 resolution, which is exactly the same as the current Xperia 1.
Yet often these user agent profile resolutions are only placeholders and the J8210 one could change to 2880 x 1440 at any given point. We also reported rumors about a flexible device, named Xperia F with a 5G modem. Only time will tell what the truth is. Who knows, we might even see the Xperia Ace go global.
Via (in Japanese)
D
I like Sony devices, the first to offer water proof and dust proof devices, they also elegant and beautiful, can't say where they faltered.
g
sony is coming back big time. very high end phones since the xz2 again. they have to do better marketing, the competitors are not better but put in more effort to get their devices on the market. thats the problem.
ADVERTISEMENTS