Sony is seeding an early Marshmallow build to Z3, Z3 Compact and Z2 Xperia Beta participants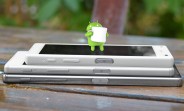 Sony is working hard to bring Android Marshmallow to its users. Naturally, the process started with the Xperia Z5 and more recently, the Z5 Compact, with the Z5 Premium is expected to join in any time now. However, the Japanese giant has also made a commitment to bring Android 6 to a slew of other devices across its lineup, going as far back as the Z3, Z3 Compact and even the Z2.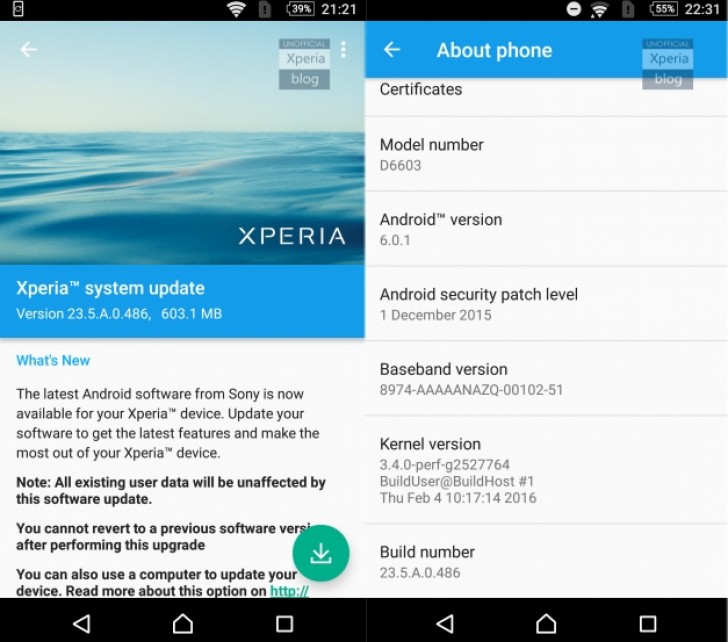 Today, these three models are seeing their first taste of Marshmallow, but there are a few clarifications to be made. Sony is indeed seeding an Android 6.0.1 build for the Z3, Z3 Compact and Z2, but it is an early Beta release and only available for devices participating in the Xperia Beta program.
For those who aren't in the know, the test was launched a few months back and limited to the following European countries: Sweden, Denmark, Norway, Finland, Iceland, Estonia, Latvia, Lithuania, United Kingdom, Ireland, and Germany.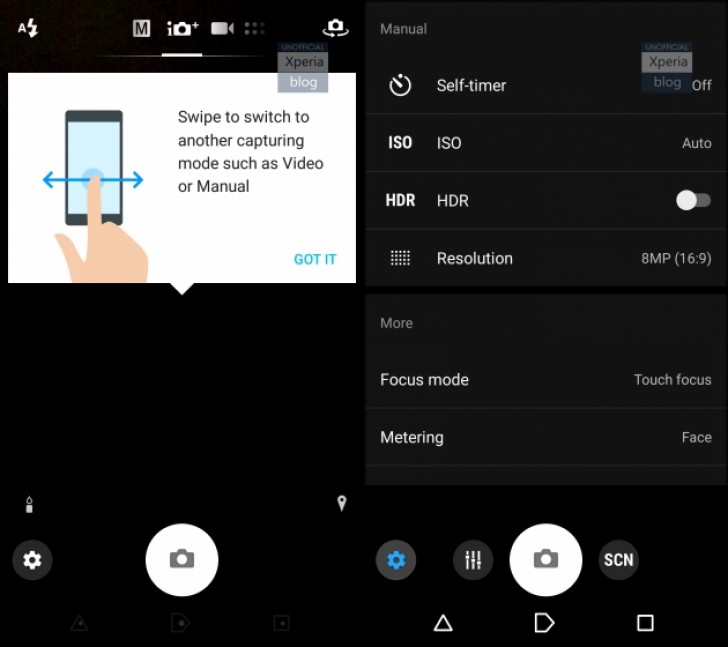 The build in question bears the number 23.5.A.0.486 and although it is a higher version than the 6.0 ROM currently seeding to the Z5 and Z5 Compact, they actually contain security patches up until December 2015, instead of the current February 2016 ones. This is because, as we already mentioned, the builds are very early and intended as a beta test for future OTAs on these older Xperia models. It is also worth noting that we are talking about a release candidate software of sorts, that should eventually make its way to a full release, as opposed to the conceptual builds from last October, which were more or less and idea playground.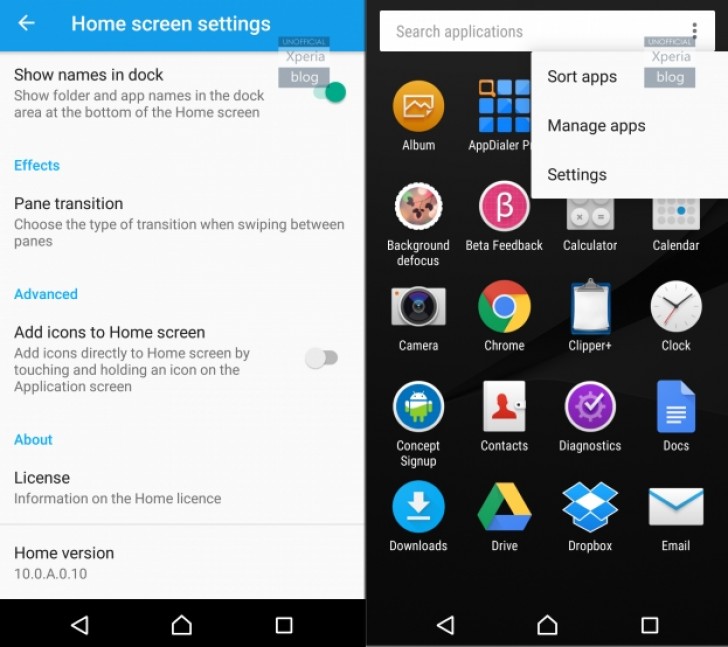 We are happy to report that users will not only be getting the Google-provided new features, like Dozing and runtime app permissions, but also new Xperia software, like the much-needed camera app overhaul, as well as the new Xperia Launcher.
J
Quickly what mashmelosh upgrading
n
i am not getting marshmallow update for my z2 . plz help me
D
No-one has mentioned the elephant in the room, which is all the bloatware and Googleware that is part of Android Lollipop. Sony needs to get Marshmallow working well on its phones, fully debugged and robust before release. And do it fast. Otherw...