The Sony Xperia X Compact is now available in the Netherlands, as well as in Belgium and Luxembourg. The phone retails for €449 and is available in black, white and light blue.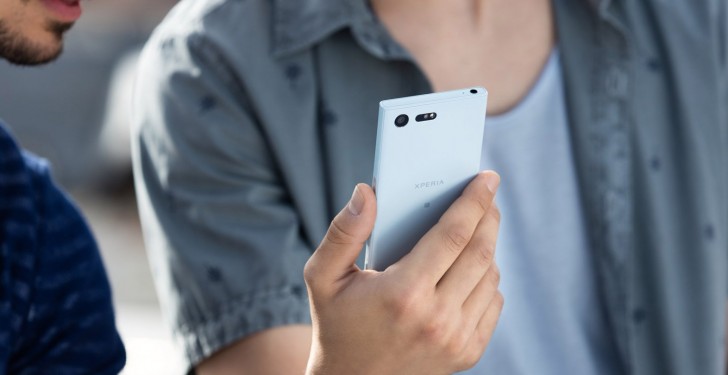 The phone also launched in the UK a couple of days ago for £359.99. As for Pay Monthly plans, the cheapest one to net you the X Compact for free is generally under £30 no matter where you look.
The Xperia X Compact has a 4.6 inch screen, Snapdragon 650 + 3GB of RAM, and a 2700mAh battery.
If you want to know more about it, don't miss our hands-on report from IFA.
D
OP3 is currently the fasted android phone...
D
All nice little features but they're not necessary for a pleasant mobile experience, unless you put a lot of emphasis on audio, video and console gaming. I don't own a Xiaomi phone myself (due to its lack of availability) but I've heard good things f...
i
also active digital noise cancellation for music, films and games which is unique to sony