Sony has launched the new Xperia X and Xperia XA in India. The Xperia X is priced at INR 48,990 ($729), which is the same as Galaxy S7 in India. The Xperia XA, on the other hand, is priced at INR 20,990 ($312).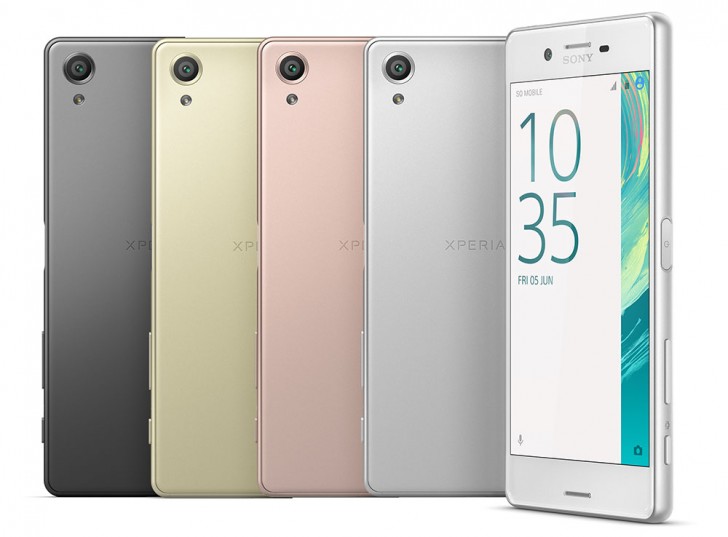 To put the pricing in perspective, the Xperia X has a 5-inch 1080p display, Snapdragon 650 processor, 3GB RAM, 64GB storage with microSD support, 23 megapixel rear camera, 13 megapixel front camera, dual SIM support, fingerprint sensor, and 2620mAh battery.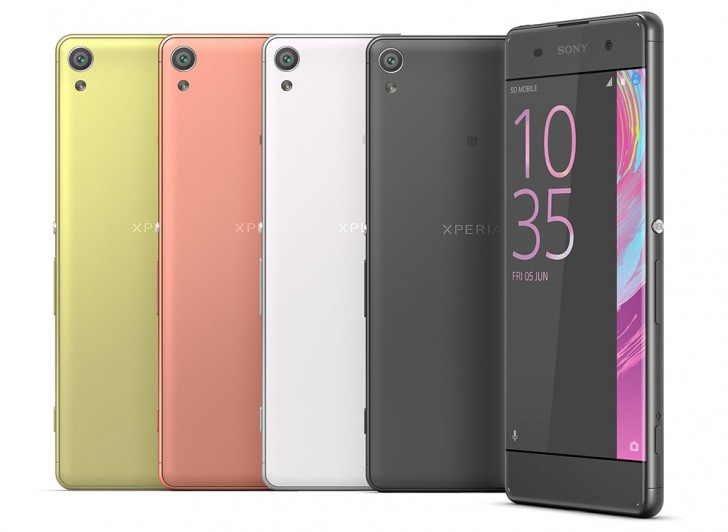 The Xperia XA on the other hand has a 5-inch 720p display, MediaTek Helio P10 processor, 2GB RAM, 16GB storage with microSD, 13 megapixel rear camera, 8 megapixel front camera, dual SIM support, and 2300mAh battery.
Fortunately, Amazon is already offering a discount on the Xperia X, where it is priced at INR 46,990 ($699) instead.
Pre-bookings for the Xperia X have started and the phone will be available June 7 onwards. The Xperia XA will be available in the third week of June.
M
xperia XA high price ... compares to same features other brand mobile. other brand mobiles are over come the Features.... they r fingerprints etc......
D
Strategy lol... Sony is just fooling customers like you! FYI I know SD650 very well... look at here... Le 2 priced at $179 with SD 652 (which is better than SD 650) Sony X with SD 650 is $728 (FYI - SD 652 scores better than SD 650 in Antu...
D
Even I was hating when others commenting bad on Sony devices when I was using Xperia X10 Pro mini way back 5 years ago. May be you're using some Z s**t now. Once you go to other devices you will come back and start bashing against Sony...!! I di...