Sony Mobile is undergoing restructuring to make it competitive again. This includes new leadership and a new strategy, we'll see the first step of that at the end of February. "We are going to be announcing products at MWC. What we present there will be a first step showing the direction we are going."
Mesa adds that Sony is hoping to deliver a "much better camera experience", but doesn't go into detail (the Xperia XZ4 is rumored to become Sony's first triple camera phone). It's important to note that Shigeki Ishizuka was brought in as Head of Development, a veteran of Sony's successful camera division (and credited with its success).
There's some bad news for the Xperia XZ4 Compact, though. "There's always room for different sizes, but people want a lot more surface area for their content now," Mesa says. It sounds like the petite flagship was nixed.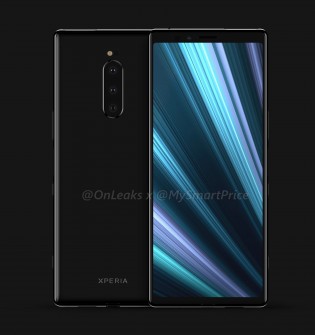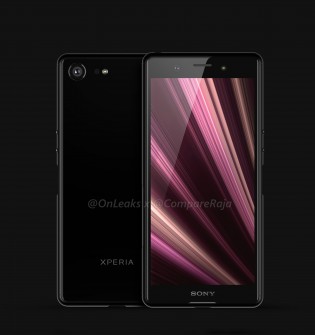 Speculative renders: Sony Xperia XZ4 • Sony Xperia XZ4 Compact
Chances of a PlayStation phone seem low too, despite the recent rise in popularity of gaming phones. 5G is another rising trend, but Sony won't rush into it – it wants to get the experience right before launching a 5G phone.
Read the full interview at Digital Trends.
J
21 by 9 screen is a good move but when Samsung does it and other brands back to square one! Just like the notch! Make a phone with solar power on the back like those Casio calculators or watches with solar power! Bring back the cybershot camera with ...
R
I hope that in the future, Sony will follow the current trend of bezel-less mobile phones with at least a screen to body ratio above 80%, with cameras with bokeh, front and rear effects. Then the back of the phone are sparkling like the HTC U11 phone...
I do you caught me here XD! But I guess this is only to keep your phone alive just in case, and to stop people who think water resistance means pools and seas. The warranty didn't change the moment Sony changed their waterproof policies though, it ...