MWC 2014
MWC 2014: Sony Xperia Z2, Tablet Z2, M2 hands-on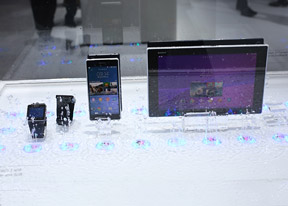 Introduction
Sony just unveiled three new Android-powered devices - two Z2s, the Xperia Z2 smartphone flagship and Xperia Tablet Z2, plus the midrange Xperia M2. The Z2's are water-resistant, in the tradition of the Z line.
The Xperia Z2, as expected, boasts a slightly bigger screen, slightly faster chipset and, at long last, 4K video recording.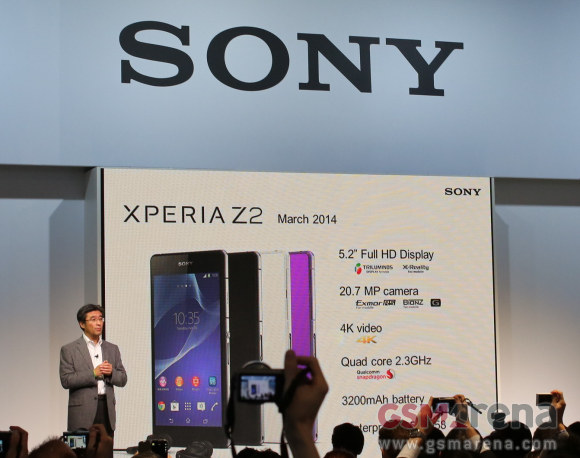 The biggest change in the Xperia Z2 Tablet is the new chipset - Snapdragon 800 with 3GB RAM, up from an S4 Pro. The new tablet also has a higher water resistance rating and is even thinner and lighter.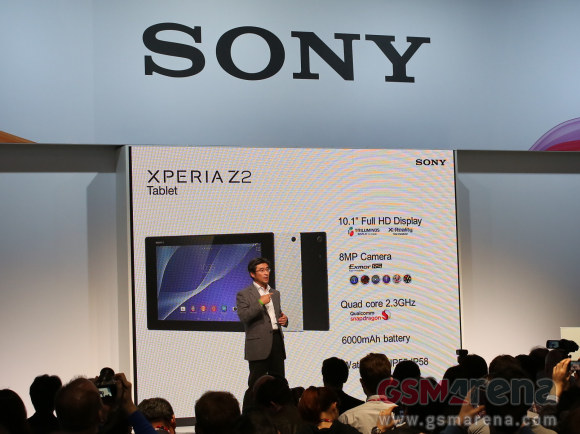 Then there's the Xperia M2, a mid-range 4.8" Android phone. It's not water-resistant like its siblings, but still has the specs to go after the Moto G.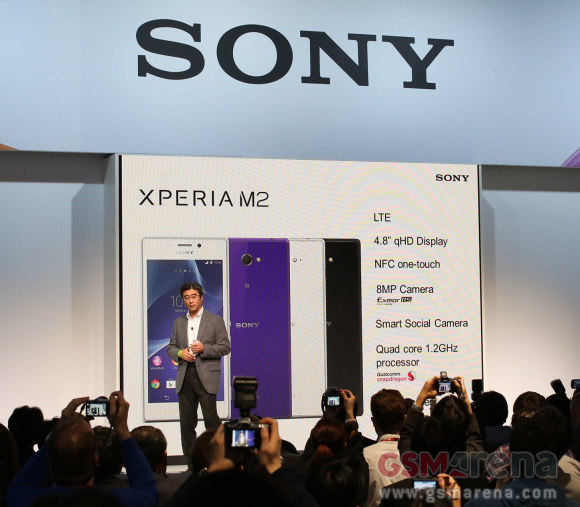 Update: the video demos are up!
a
Xperia M2 is the one of most worst phone in Sony bcz it has only 850mb RAM and camera is worst which is not 8mp and front camera I cannot see my face only,internal storage is just 5gb, it is worst thn the moto-g phone.please I beg u not to cheat the ...
m
I have have My yesterday.. Very beautiful...I like it..But i want to see xperia s series...