Sony now sells the Xperia 5 II in Pink, alongside the traditional Gray, Black and Blue in Europe.
The new color option is available in Germany, Italy and Spain through Sony's online store. The price has remained €899, but you do get a pair of Sony's excellent WF-1000XM3 noise-cancelling truly wireless earbuds bundled (those retail for €170 on their own).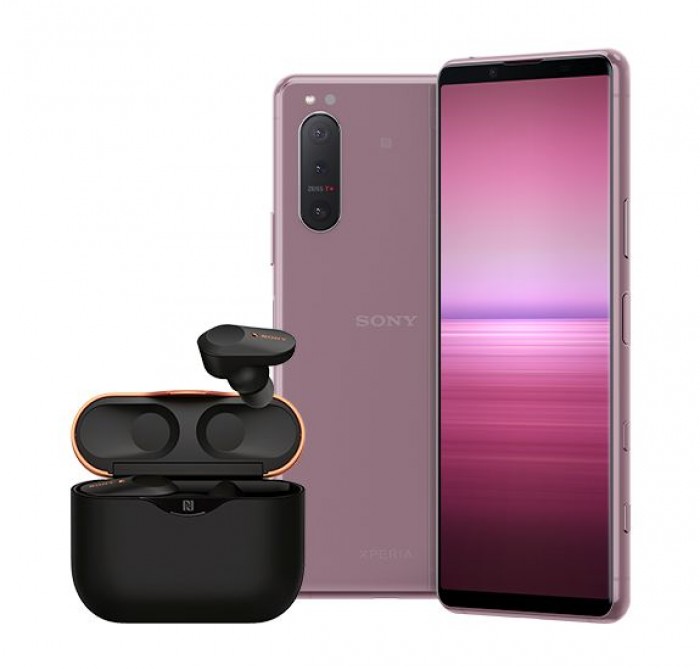 Up until now the Pink color option was an Asian exclusive. Japan also has an exclusive Purple version.
The Xperia 5 II comes in a single 8/128GB configuration and if you're willing to forgo the free headphones and are fine with Black, you could get the phone at a slight discount from third party sellers.
K
Whatever you said is true. People are dumb sheep and companies got away even when they took atrocious steps like removing 3.5mm jack, charger from package, SD card slots. Sony makes very good phones but people hardly buy those.
M
The rich arent going for bang for the buck when they get the latest flagship samsung or apple either. The notch thing seems like a minority. Most people now dont care about the absence of the sd slot or a 3.5 jack either. Maybe its just the better ma...