If you are in Europe and are planning to purchase the Sony Xperia XZ, here's some good news: those pre-ordering the handset will get the Japanese company's MDR-XB950BT Extra Bass wireless headphones for free.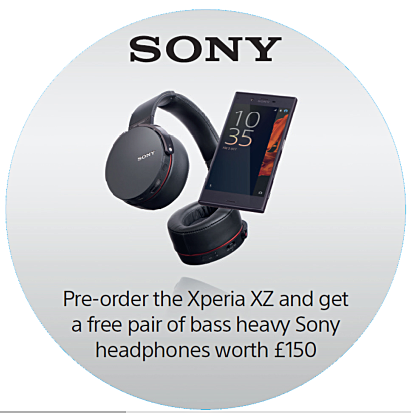 The deal is currently available in several European countries, including the United Kingdom, Germany, Italy, the Netherlands, Sweden, and Poland. In the UK, third party retailers like Carphone Warehouse and Clove are also running the same promo.
A
Mate, Sony is not going to die perhaps many other competitor's would perish after some years down the line excluding few.........
D
Sony did a GOOD products but the problem is their after sales support. I like Sony for their compact and best audio quality, the battery won't explode and remove 3.5 mm just to have a reasons of improving their technology. They invent something ...