As most Sony fans are surely aware, the OEM's signature "Z" series has been caught up in an end-of-life crisis for a few days now, with its fate hanging in the balance ever since the MWC introduction of the new X line of handsets.
Today Sony finally issued an official statement on the matter and everything seems clear, but it is definitely not what many would call good news. Short and rather grim, it reads:
The Xperia Z line has reached its culmination – Xperia X series represents a new chapter and evolution of our product strategy. Whilst the Xperia Z series was all about bringing the best of Sony's advanced technologies to smartphones, Xperia X series is based on bringing smart, adaptive Sony user experiences across camera, battery performance and hardware / software design.
So, it is official - the legendary Z line will be no more, despite our previous expectations of a rich Z6 family. It also sounds like the new X series will be more or less taking its place.
However, there seems to be yet another grim forecast in the statement. While Sony is clearly attempting to soften the blow with adjectives such as "smart" and "adaptive", the real intention seems to be a new focus on a wider mid-range device lineup.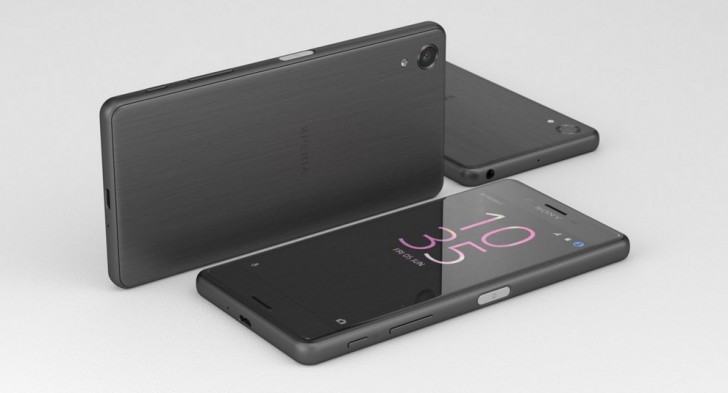 This can already be seen to some extent in the Xperia X, XA and even the Xperia X Performance, which despite its Snapdragon 820 SoC, powerful camera and most other Sony bells and whistles, still lacks behind the Z5 Premium in the display department. Still, the move could prove a vital step to saving Sony's already struggling mobile business and expanding its market reach. Plus, the first trio of Xperia X devices, might not have mindblowing innovation to offer, but we still found them to be excellent devices in our hands-on review.
?
Thanks for the information, it is really appreciated. I certainly hope that the Z series does come back, or at least phones of the Z series quality/specification (i.e. high level) are released. It will certainly be interesting to see how the X seri...
D
Well, that was said by Don Mesa, an employee of Sony in America but I forgot his Job, but it was high but that was sometime in Early May but now Sony itself has announced their Phase 3 which shows that they'll use the X moniker until 2018? or 2019? I...
?
Please can you tell me where you have heard this? I keep reading conflicting stories that the Z series will continue and that the X series has replaced it. I would like to know which version is true. Many thanks!
ADVERTISEMENTS