Jonathan Lin, who is Sony Mobile's General Manager in Taiwan has officially stated that the company won't be exiting the mobile market. His claim is backed up by a recent meeting of his with Hiroki Totoki, who also firmly denies analyst allegations, yet again.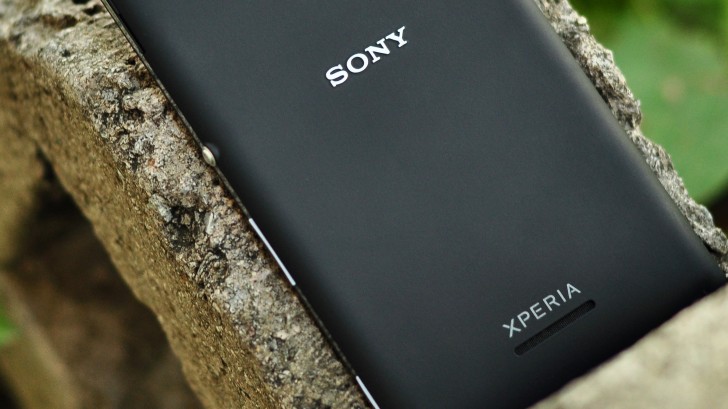 According to Mr. Lin, Sony Mobile will focus its energy on improving the business and the products it creates. The company's newly opened factory in Thailand dedicated to smartphone assembly should help in these efforts.
The company's Xperia Z5 Premium flagship will launch in Taiwain in a month's time. The price of the handset is expected to be around the $500 mark unlocked. Sony Mobile's optimistically expects to grab 30% of the high-end Android smartphone market in the country.
We're yet to see if the executives' words will hold water in case Sony's plans on breaking even don't materialize.
p
I have been using Sony Z3 almost from past 1 year really I am satisfied with its performance belive me even today its looks brand new phone the day I change my screen guard. design good,quality of frame very good, display & clarity superb. ...
why they would do it? Now that Z5 is the best smartphone in the world? That would be a stupid move. Sony must keep going forward, keep trying. Giving up is not their thing.
?
i have tried note edge,Z ultra, Z1, Z2, Z3, LG g pro 2, iphone 5s nexus 6(motorola). And honestly now i am using Z5. Im a heavy user which uses the phone to play games for at least 3 hours a day and i am impressed that my phone can last for 1 and a h...