Sony has been gathering a lot of attention in the past few days with a lot of rumors and speculations about its CES announcements. It appears that the tech giant has opted to put off major announcements in the mobile division and save the heat for MVC in a few months. This of course means that there is no word yet on a future Xperia Z4 device lineup, which has been a persistent rumor for quite some time now.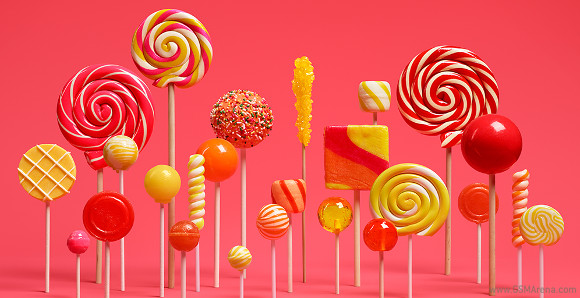 Sony users do, however have a lot to be happy about after the presentation and especially owners of devices from the Xperia Z family. The Tokyo-based company has not forgotten its promise to bring Android 5.0 Lollipop to its entire Xperia Z lineup and according to Michael Fasulo, the company's CEO, first builds for Xperia Z3 devices can be expected as early as next month.
This is great news on Sony's end as it definitively proves that the company is dedicated to its current users and has taken on the task to bring them the Android Lollipop experience in all its glory. Interestingly enough we have already caught a few glimpses of the latest iteration of Google's mobile OS, running on Sony devices. Xperia Z Ultra GPe users have been enjoying Android 5 for over a month now and even prior to that Sony themselves put out a prove of concept build of AOSP Lollipop and demoed it on Xperia Z1, Z2 and Z3 devices.
So if you happen to own an eligible Xperia Z device and are eager for some next-level Android goodness be on the lookout for an update this February and be sure to check back with feedback and impressions. And if you wish to review Sony's entire CES presentation it is available at the source link!
D
I am wetting for lollipop 5.0 my xperia z1. ..
?
If my phone is an unlocked Z2 does that mean I'll get lollipop before locked carrier Z2?
s
Im still confused if il get Android 5.0 on my Z2 UK what it there is a delay Reply via i got google + https://plus.google.com/app/basic/111245609422172773546/posts?cbp=tlog5la7hrtb&sview=2&cid=5&soc-app=115&soc-platform=1
ADVERTISEMENTS