Sony pulls the plug on Xperia C and M series as well, to focus squarely on X series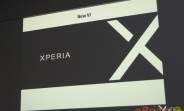 Back in February this year, Sony officially confirmed that the company's Xperia Z series of smartphones is dead. And now, it's all but official that the Xperia C and M series have also been killed by the Japanese company.
Leaked Sony Mobile presentation slides clearly show that all future Sony phones - including flagship models - will be from the new Xperia X series. This will be the case at least until 2018.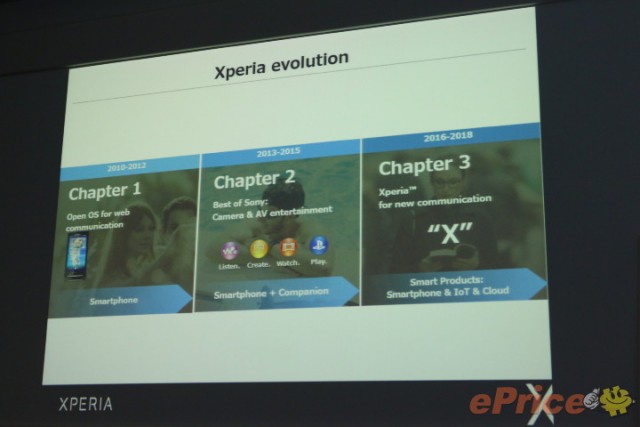 The leak (specifically the slide shown below) also makes it clear that the 'X' logo will be aggressively used by Sony in all kind of promotions and advertisements.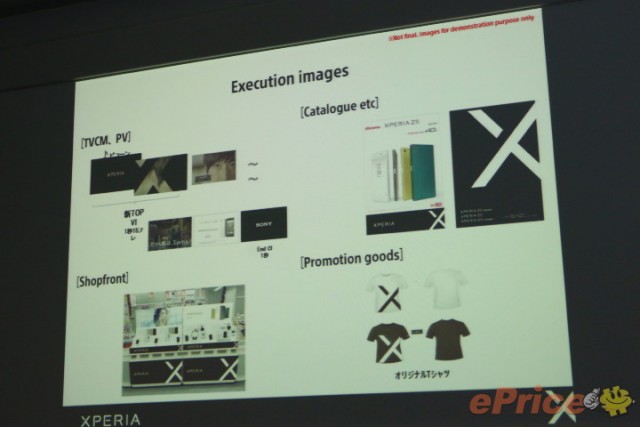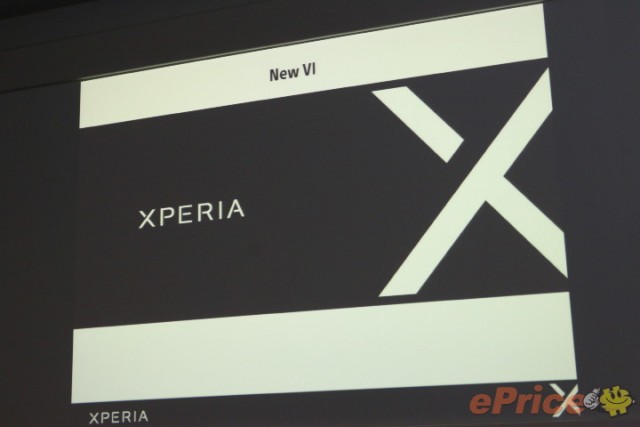 Keep in mind that Sony is yet to officially confirm this, although given that the development has already made it to the company's presentations, an official announcement shouldn't be far off.
?
Even in 2020 sony is still losing money
Your pride show you can only use what brand.
ADVERTISEMENTS