Sony has started rolling out the Android 5.0 Lollipop update for the Xperia Z3 and Xperia Z3 Compact in the Nordic and Baltic countries.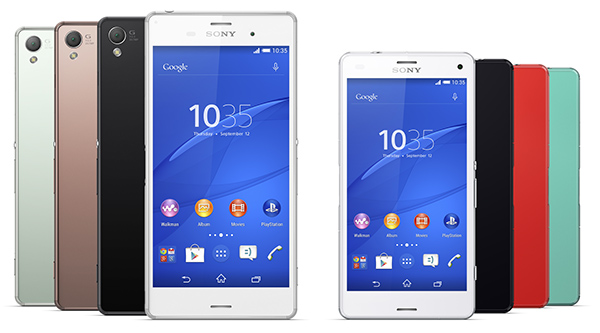 The company aims to push the Lollipop for the Xperia Z series phones for other regions in in coming two-three weeks. The new Android 5.0 packaging update brings the Material Design user interface packaged with new themes and wallpapers.
The notifications and lock screen also have been tweaked with an option to customize them. Of course, you can create separate profiles for work and personal time.
Sony has implemented the Android for Work to make its flagship productive enough. Hopefully the Project Volta will show some magic to improve the already great battery life of the Z series further.
For now, Sony seems to be focused on the Xperia Z series while the timeline of other Xperia phones getting Lollipop is uncertain.
E
How did you reboot it to its original firmware? Kitkat ran way better and my z3 compact has been near horrible to use since update to lollipop :( email: eddie.harding97@gmail.com
S
Im now working in Muscat and didn't Receive Android Lollipop update for my Xperia Z3 Compact and all other LG,Samsung devices got it. I think Sony is fooling us or any one can confirm when it will be comming?
D
I went back to kitkat. For me it turned a nice Sony interface into a bog standard android one. Battery life was a lot worse and my phone got far hotter during use too. It was harder to access settings. Kitkat runs like a dream on this phone. 5.1 migh...
ADVERTISEMENTS