Sony warmed the hearts of its fans by announcing the company's Ice Cream Sandwich update roll-out plans back in December last year. Sadly, the wait will take a bit longer than expected, as the company has announced the Xperia Arc S, Neo V and Ray updates will be pushed back to mid-April.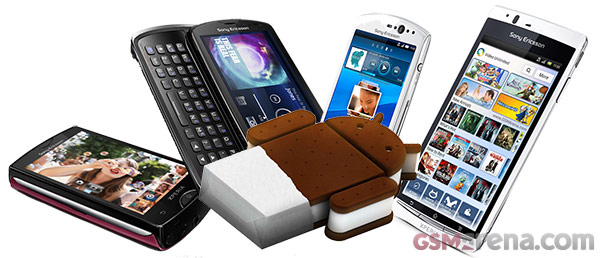 Previously, the company promised the aforementioned devices will get their serving of ICS in March, but the development is going behind schedule and that's not going to happen.
And we've got even worse news for the owners of Xperia arc, Xperia PLAY, Xperia neo, Xperia mini, Xperia mini pro, Xperia pro, Xperia active, and Sony Ericsson Live with Walkman, which will have to wait until the end of May or beginning of June to receive their Ice Cream Sandwich update. Hope it doesn't melt until then.
In addition, Sony has announced that the update in question will not be pushed over-the-air. Instead, it'll be available via the company's PC Companion or Bridge for Mac suites. This was done to ensure stability and successful completion of the update once it downloads.
f
howz ur mobile battery doing? cuz my walkman drains very fast..not even a 3-4 hrs of normal usage..
C
yeah me got Ics before a month itself on my live with walkman;-)
ADVERTISEMENTS