Xperia PLAY users waiting for the Android 4.0 update, we have some bad news for you. It seems that Sony won't be updating the ill-fated device to the latest version of Android.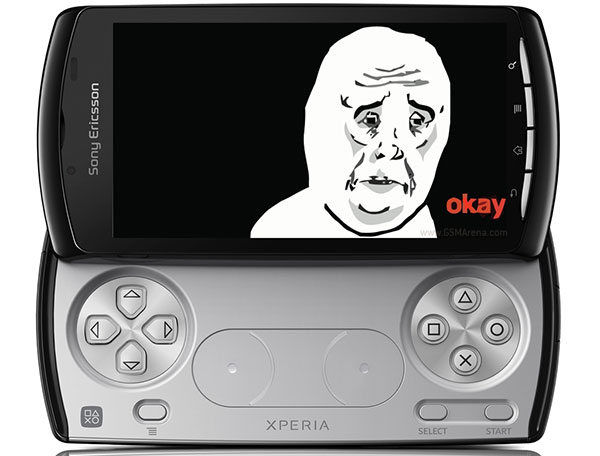 Back in December last year when Sony (then Sony Ericsson) released the Android 4.0 update roadmap, the Xperia PLAY was part of the list of devices mentioned. However, the latest list put up on the Sony Mobile website does not mention the Xperia PLAY anywhere. Instead we can only see the following handsets.

We have always been disappointed with the way Sony Ericsson handled the Xperia PLAY. The phone definitely had great potential but was marred by mediocre specs and performance and now it won't even be getting the Android 4.0 update. Hopefully Sony will some day launch a true PlayStation phone, the kind that the world has been waiting for a long time.
b
thnx a lot sony... today i will go and throw my xperia play from the highest building that i see and never buy the same expensive shit again in my life. and more over this is not a gaming device, its just average device but with double the weight. th...
D
Feel sorry for all sony ericsson xperia play customers not getting the update. Guess you're not the only ones, samsung galaxy ace stuck on gingerbread too. BUT get the arc s or other, and feel happy, unleash your happiness and love of android with th...
m
I'm fan of sony in 9 Year's I used 28 sony mobiles I really disappointed with xperia play no ics update. Lies not a good for a good sony company. In your boot logo returns (make believe) don't use that just change it to not believe,lier,cheater. ...
ADVERTISEMENTS